New Delhi:
Holi is a Hindu spring festival in India, also known as the "festival of colours" or the "festival of love". The festival signifies the victory of good over evil, the arrival of spring, end of winter, and for many a festive day to meet others, play and laugh, forget and forgive, and repair broken relationships, and is also celebrated as a thanksgiving for a good harvest. This year it will be celebrated on Monday, March 13, 2017 all over the world with Holika Dahan preceding the festival on the night of 12th March.
Here are the best wishes and quotes you can send to your dear ones:
Har ang Holi! Har rang Holi! Har umang Holi! Happy Holi!
Every day needs to be colorful, but seldom it is. So, stock yourself for a whole year! Happy Holi!
Let it go, just color it red and yellow and green and purple. Life is letting it go and playing Holi!
May your life be filled with happiness and may you be successful in whatever you do. Wishing you a very happy Holi.
Bright colors, water balloons, lavish gujiyas and melodious songs are the ingredients of perfect Holi. Wish you a very happy and wonderful Holi.
Here are the images you can send to your dear ones: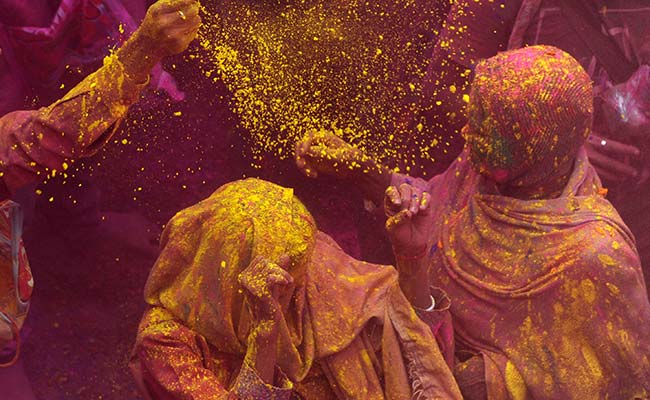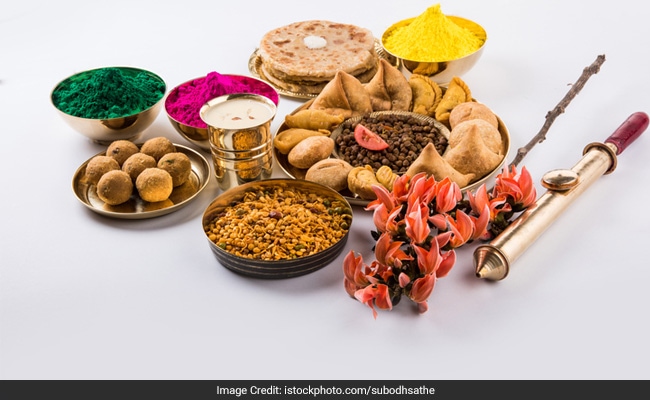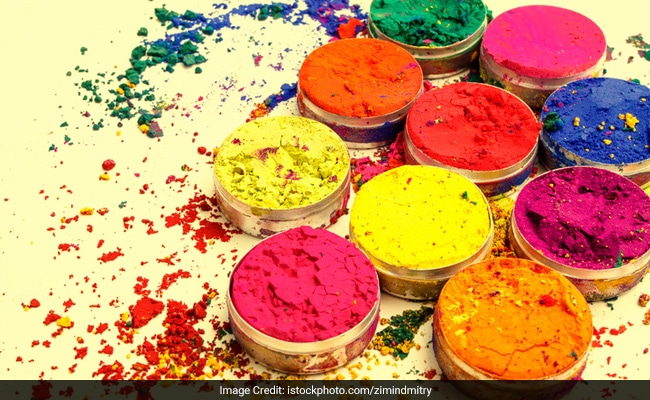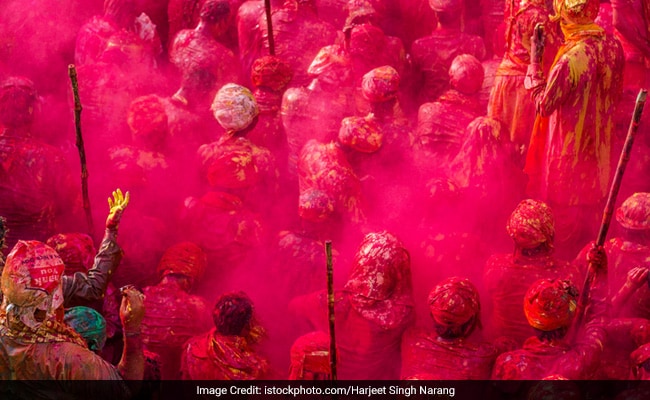 Here are the WhatsApp and Facebook Greetings you can send to your dear ones:
Just like a red rose that fills the world with beauty & fragrance. You have made my life so beautiful by being in it.
On Holi, the festival of colors & joy I wanna say thank you for all the love & smiles you've brought to my life. Happy Holi
I wish you to have a colorful and joy able holi... May the color of happiness fulfill your life's Journey throughout the Life. Happy Holi!
Best Wishes to you for a Holi filled with sweet memories and moments to have it for very Long. Happy Holi!
May the shines of this Holi brighten your path towards progress and continued success. Happy Holi!
Get Breaking news, live coverage, and Latest News from India and around the world on NDTV.com. Catch all the Live TV action on NDTV 24x7 and NDTV India. Like us on Facebook or follow us on Twitter and Instagram for latest news and live news updates.