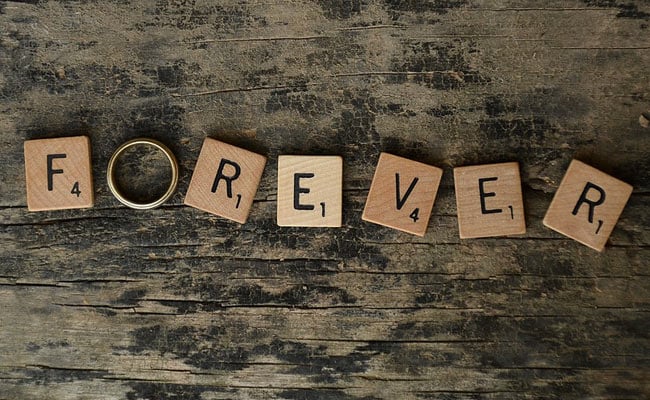 New Delhi:
The fifth day in the
week
leading up to Valentine's Day is celebrated as Happy Promise Day. Celebrated on February 11, it's the day couples make honest promises to each other - the ones that reassure your partner about your commitment to the relationship and harmless, silly ones to make them happy. It's human nature to break promises and but keeping some vows can make a huge difference in a relationship, like the promise to love your partner unconditionally without changing a thing about them or to be with them through the highs and lows. While Valentine week is essentially for those in relationships, Promise Day needn't be just for couples. This Promise Day, make a pledge to be a better child, a better friend or a better sibling. We've
listed
some pledges you can make to your parents, siblings or besties. But if you're a couple, we've compiled 10 meaningful promises you can make to your plus one to assure them they mean the world to you. We expect a lot from our partners, so why not give them something in return. Wish them a Happy Promise Day with these 10 vows.
Promise Day wishes, image and messages for your significant other, boyfriend, girlfriend or life partner:
I promise to never try to change who you are, I will love you just the way you are
I promise to hold your hand through sickness and health, through good and bad, through highs and lows. Together we'll make it through
I promise to not hog the blanket at night and keep you warm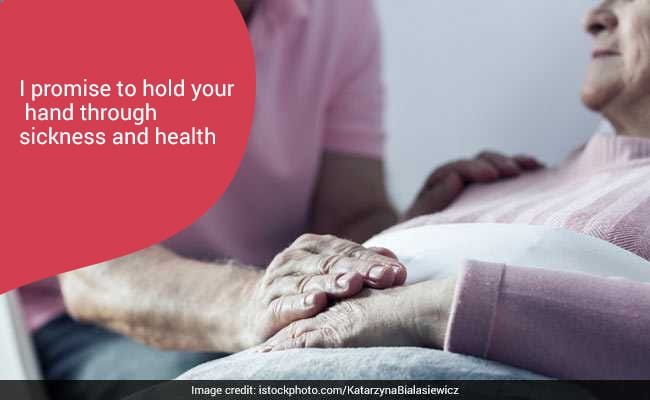 I promise "we" will always be my priority and I will always stand up for you
I promise I'll admit it when I'm wrong and never go to bed angry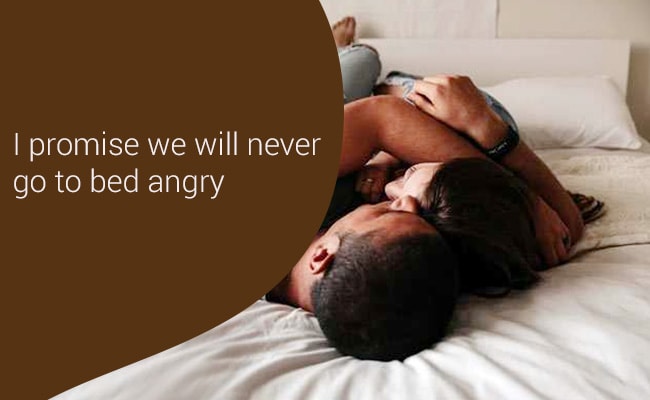 I promise to encourage you to keep challenging yourself and on days you feel like giving up, I will push to keep trying
I promise to like most of your posts on social media, even the bad selfies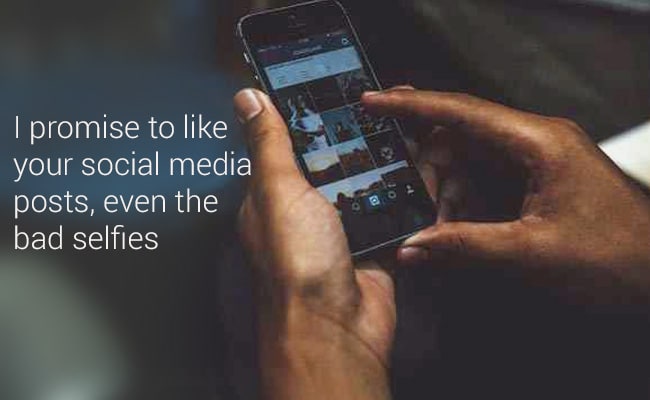 I promise to take care of myself so I can take care of you
I promise to share all your burdens - cooking, cleaning and everything else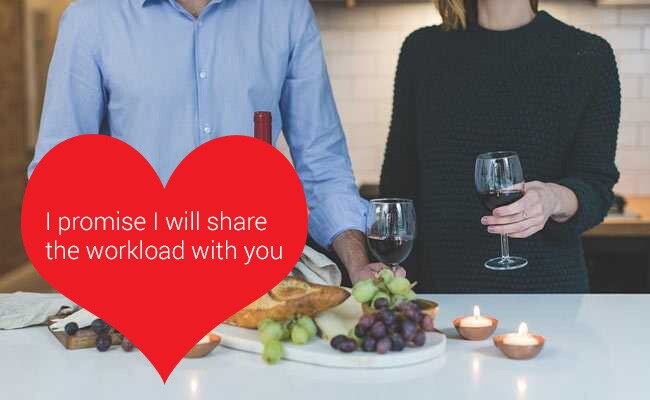 And lastly, I promise to always remind you how much I love you
Valentine's week is almost over with
Rose Day
,
Chocolate Day
,
Teddy Day
already past us. With just Hug Day and Kiss Day to go, couples must be busy making special plans for
Valentine's Day
.Click for more
trending news