New Delhi:
Friends make life a lot more fun, and any day spent with your friends is a day well spent. And whether you're close together or miles apart, having a friend makes everything better, especially during the rough times. So, it's time to return the love this Friendship Day. If gifts is not your thing, let your friends how much they mean to you through these quotes. These friendship quotes beautifully capture the essence of the relationship - some are cute, some heartfelt, and some outright funny. So, go ahead and share them with your friends and let them know how much you value them. Happy Friendship Day!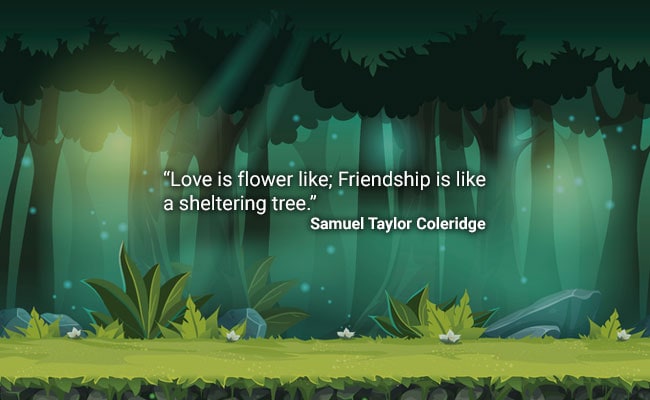 "Love is flower like; Friendship is like a sheltering tree." - Samuel Taylor Coleridge
"There's something about childhood friends that you just can't replace." - Lisa Whelchel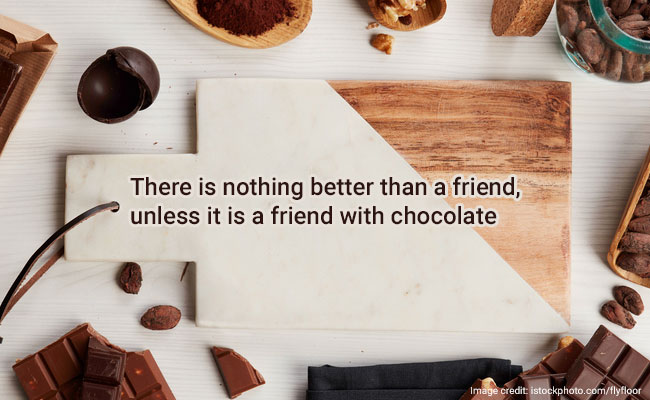 "There is nothing better than a friend, unless it is a friend with chocolate."
"Only your real friends will tell you when your face is dirty." - Sicilian proverb
"Lots of people want to ride with you in the limo, but what you want is someone who will take the bus with you when the limo breaks down." - Oprah Winfrey
"There are no strangers here; Only friends you haven't yet met." - WB Yeats
"It is one of the blessings of old friends that you can afford to be stupid with them." - Ralph Waldo Emerson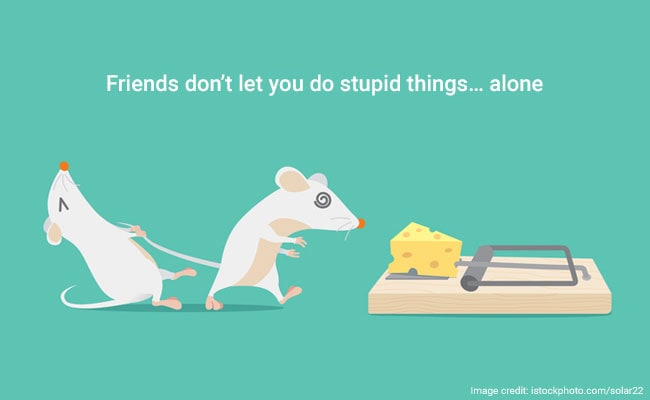 "Friends don't let you do stupid things... alone."
"Friends are those rare people who ask how we are and then wait to hear the answer." - Ed Cunningham
"A friend is one who walks in when others walk out." - Walter Winchell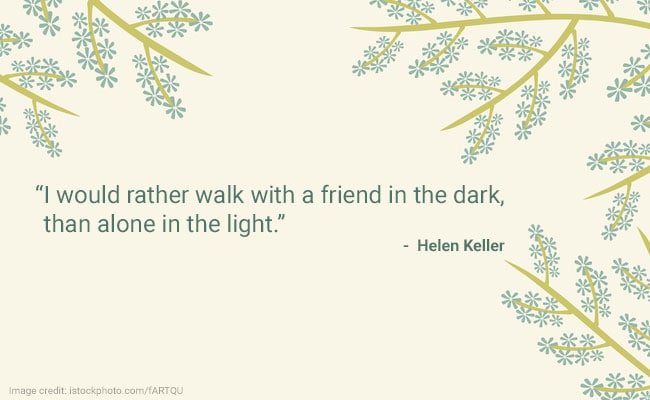 "I would rather walk with a friend in the dark, than alone in the light." - Helen Keller
Here are some
messages
you can forward to your friends on Friendship Day.
Also, if you are interested in the most famous
friendships
in pop culture, we've compiled a list for you. Click for more
trending news