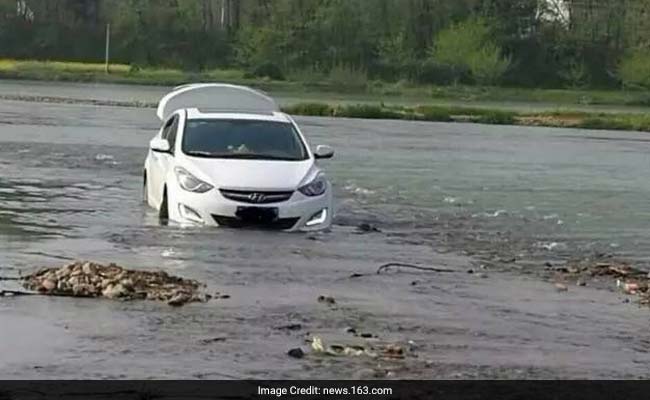 NEW DELHI:
A driver in China landed himself in quite the predicament. He managed to drive his car right into the middle of a river, all because his car's navigation system led him that way. According to a report in
Shanghaiist.com
, the incident occurred on April 1 in Anhui, China. Pictures from the incident show the car stuck in the middle of the water body. Let this be a cautionary tale for everyone to not follow their car's GPS blindly.
A report by
News.163.com
states that police had to rush to the scene to rescue the car and driver from the rising water.
They eventually had to call in a bulldozer to rescue the vehicle. It took nearly half a day to complete the rescue operation.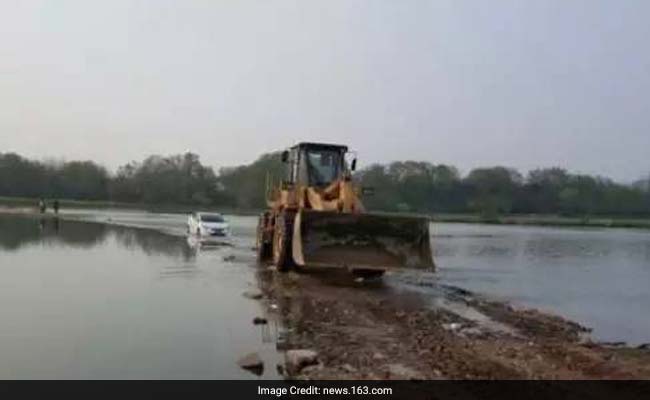 According to
News.163.com
, the driver was not familiar with the area and relied on the car's navigation system to help him reach his destination.
Guess, all's well that ends well.