New Delhi:
For ten hours, a
teenager, shot twice and flung deep into a well
, shouted for help.
She had been kidnapped from her home in Greater Noida, a Delhi suburb, while returning from the market by three men in a white SUV on November 22. She was then repeatedly raped at a farmhouse for a fortnight.
On the night of December 5, the three men took her to an open field shot her twice. To ensure she would not survive, they threw her into a well on a large farm in the area.
The 13-year-old, naked, was determined to live. Upon regaining consciousness, she yanked out one of the bullets that was lodged in her chest. The other still remains in her back. Doctors say it poses no harm to her health.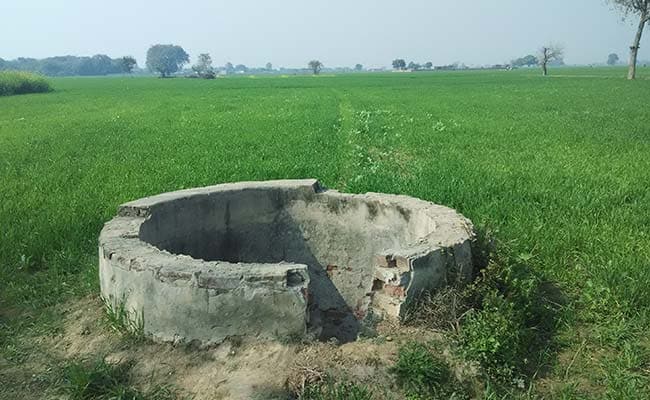 Vast farmland with wheat lies around the well. At the crack of dawn on December 6, Babal, who owns the farm where the teen was abandoned, was feeding his buffaloes. His young nephew had gone to the fields to play and heard screams from the well. "At first, I didn't believe him but I rode my bike to the well and could hear a girl's scream. We informed the police and dropped down ropes. I have never run so fast as I did to get the rope. I just wanted this child to live," the 42 -year-old farmer told NDTV.
The villagers yelled to the teen to hold onto the ropes that had reached her, then hoisted her up. They wrapped her in a blanket.
"The girl told me she is in pain but wants to live," Babal said. She was then treated in hospital before being allowed to return home. The three men have been arrested.
"Tell the girl she is very brave. I hope she does well in life. Her survival, her life is a miracle," Babal said to NDTV.
Get Breaking news, live coverage, and Latest News from India and around the world on NDTV.com. Catch all the Live TV action on NDTV 24x7 and NDTV India. Like us on Facebook or follow us on Twitter and Instagram for latest news and live news updates.