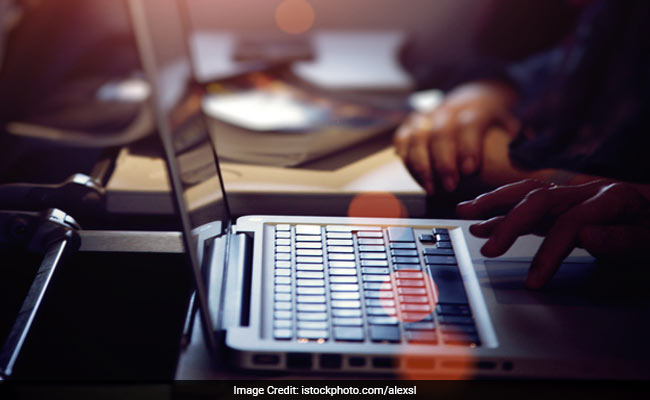 Noida, Uttar Pradesh:
The Noida Police yesterday said it had busted a fake call centre operating from the city and arrested the mastermind for allegedly duping Canadians and other foreign nationals.
Working on an input from the Canadian police, the fake call centre operating out of Sector 63 was busted, the police said.
"The Noida police and its cyber cell tracked down the conmen, who were offering 'tax benefits' to foreigners in return for money," Station House Officer, Phase 3 Police Station Akhilesh Tripathi said.
Sahil Verma, the kingpin of the racket, was a resident of Shahdara in Delhi, he added.
The police raided the office of the fake call centre and seized laptops, computers, wi-fi routers, a mobile phone and other gadgets used in the fraud, Mr Tripathi said.
He added that Sahil Verma was sent to jail, while a search was on for the other members of the racket.
Sahil Verma has been booked under Indian Penal Code section 420 (cheating and dishonestly inducing delivery of property) as also the relevant provisions of the Information Technology Act.