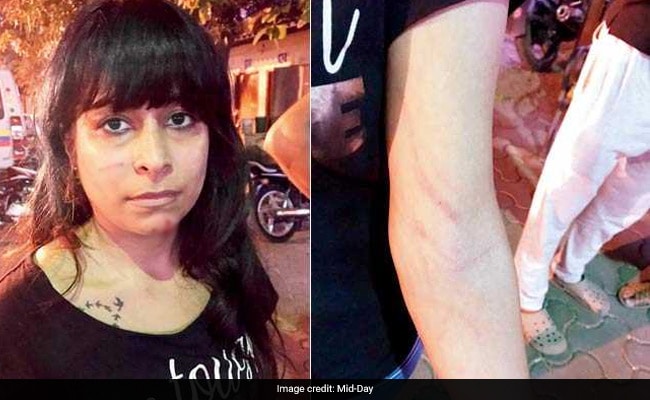 Mumbai:
Two sisters were assaulted and molested by residents in their building just because they rescued and fed puppies in the society premises. On Tuesday, Kiran Ahuja, 29, and her sister Shilpa, 28, were gheraoed by 20 members of their society, who brutally attacked them. "They tore our clothes and beat us. Around 20 people were in a circle around us, thrashing us. We had to run for our lives," Kiran recalled. The police have arrested three residents for molestation, assault and rioting.

Frequent harassment

Kiran, a physiotherapist, and Shilpa, a lawyer, moved to Sanjay Gandhi Nagar SRA in Dindoshi in March. The sisters are both registered with the Animal Welfare Board of India (AWBI), and they regularly feed stray dogs in the neighbourhood. They allegedly received several threats from the residents for feeding a female stray in the society premises. Matters got worse after the dog gave birth to a litter of pups.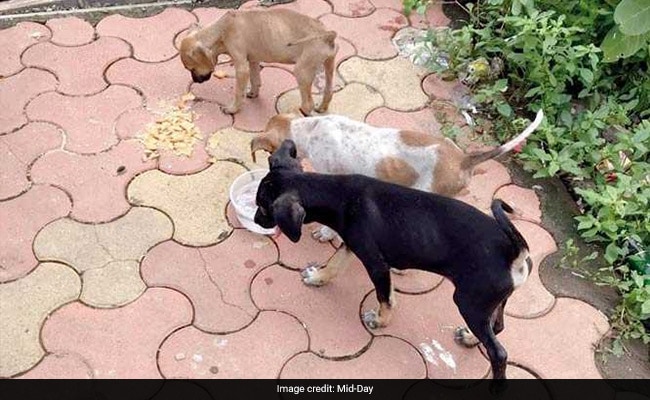 "I got most of the neighbourhood dogs neutered, but somehow missed this dog. She gave birth to five pups. I faced a lot of abuse and harassment by the society members for taking care of her and her pups, but I didn't stop," said Kiran. On October 13, Kiran and Shilpa left for their hometown Raipur for Diwali celebrations, leaving a friend in charge of feeding the strays. They soon learnt that someone had taken advantage of their absence and dumped the puppies at a secluded spot in Goregaon East. Kiran said, "It seemed like they were all waiting for me to leave so they could do this heinous act. A friend from AWBI rescued the pups, but sadly one of them was found dead."
From threats to assault

Kiran wrote to the People for Animals (PFA), following which the NGO called the society secretary and issued a warning. However, when the sisters returned home on October 24, one of the residents Rustom Patel and his two sons came to their flat at 10.30 am and threatened to throw them out of the house overnight if they continued to feed the dogs. Kiran and Shilpa rushed to Kurar police station to lodge a non-cognisable (NC) offence.
"In the evening, I found Patel beating the female dog with a bamboo stick. When I stopped him, he called his family members and other residents, who began abusing and slapping me," said Kiran.
She called her sister for help, but the residents allegedly surrounded both women and assaulted them. The sisters then approached the police around midnight, and an FIR was filed against Patel, his son Riyaz and a third person.
Cop speak
"An FIR was lodged against Rustom Patel, his wife Rabia Patel, his son Riyaz and a fourth accused. We immediately arrested all three known accused from the society," said Uday Rajeshirke, senior PI of Kurar police station.
They were charged under Sections 354 (molestation), 452 (house-trespass), 323 (voluntarily causing hurt), 504 (intentional insult), 506 (criminal intimidation), 143 (unlawful assembly), 147 (rioting) and 149 of the IPC.
Society says

Baliraj Yadav, the society secretary, blamed the sisters for the incident. "I warned them several times to not feed the dogs, as they were coming inside the society and creating trouble for other residents. They never came to me regarding the threats from residents. I was about to call a meeting over the warning from PFA, but this dread-ful incident had taken place by then," he said.
NGO speak

"Two women were beaten up and no one tried to save them. They were only feeding animals. It is an individual's fundamental duty to be compassionate towards animals under Article 51 A(g) of the Constitution. There have been such three cases in the last one-and-a-half months alone," said Nirali Karodia, from People for Animals, Mumbai.
(Except for the headline, this story has not been edited by NDTV staff and is published from a syndicated feed.)