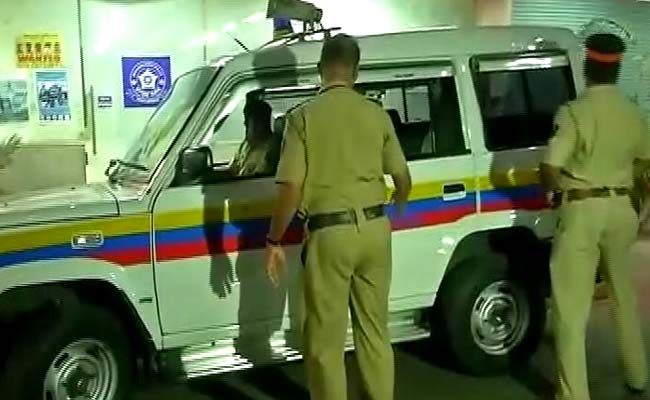 Mumbai:
A 32-year-old who had planned to commit suicide was stopped in time from taking the extreme step, police said.
Priyanka Jethalal Maru was talked out of jumping from a multi-storey under-construction building in Sewri in south Mumbai by police officials, who were called to the spot after Ms Maru was seen recording a video at the 18th floor of the structure by a resident of a nearby building.
Ms Maru had planned to jump off the building after shooting video of her statement and uploading it online.
Inspector Shalini Sharma, who is trained in handling hostage situations, was instrumental in dissuading Maru from taking the extreme step.
After taking her in custody, police admitted her to the civic-run hospital in Parel.
Last month, a 24-year-old engineering student committed suicide by jumping from 19th floor window of a hotel in suburban Bandra after streaming his final moments live in a video on Facebook.
Arjun Bhardwaj
had checked into a suite of hotel Taj Lands End in Mumbai. Before jumping from the hotel window, he posted a macabre "suicide tutorial" on Facebook. "Step 1, write notes to people...step 2, get drunk, Step 3...enjoy the view, Step 4...have bacon pasta," he says in the short video. He is in a bathrobe, smoking and drinking from a bottle of wine. "See you guys on the other side," he said in the video he posted moments before taking the extreme step.
(with inputs from PTI)