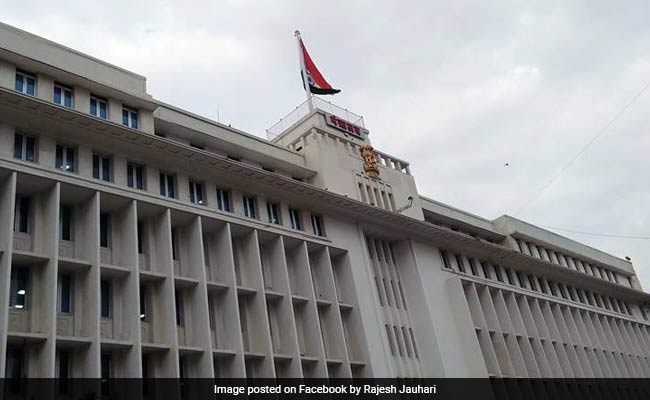 Mumbai:
A 45-year-old woman allegedly tried to set herself on fire in front of the state secretariat in Mumbai today, the latest such incident at the building in last several months, a police official said.
Radhabai Salunke, hailing from Beed district in Marathwada region, came to the secretariat, also called as 'Mantralaya', this morning and poured kerosene on herself.
She was about to set herself ablaze when the police stopped her, the official said. She was detained and handed over to the Marine Drive police, he said.
The woman had come to the secretariat to seek justice in a land dispute case, Deputy Commissioner of Police Prashant Khaire said.
Earlier in June, a man hailing from Dhule in north Maharashtra, had attempted suicide at the entrance of Mantralaya while seeking probe in a scheduled caste recruitment drive.
In March, a 56-year-old labourer from Beed district had tried to end his life outside the building, after a "police patil" in his village allegedly tried to usurp his land.
In February, a 45-year-old man had committed suicide by jumping from the fifth floor of Mantralaya, after which the BJP-led state government set up a safety net covering the open space on the first floor of the seven-story building.
On January 22, an 84-year-old farmer from Dhule had consumed poison in the Mantralaya premises, demanding adequate compensation for his land, which was acquired by the government for a solar power project.