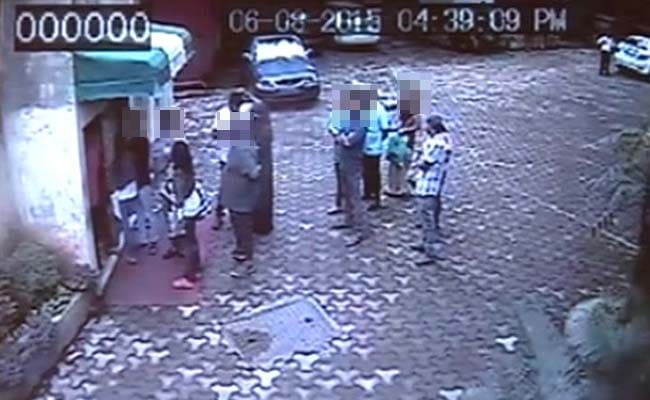 Mumbai:
A senior police officer who was handling the probe into the infamous raids earlier this month on several Mumbai hotels, has been transferred.

The police have asserted there is no link between Additional Commissioner of Police Fatte Singh Patil's transfer to Nanded in Marathwada and the raids on Aksa beach, when cops pulled out couples from hotel rooms and allegedly harassed and humiliated them.

But Nanded district being nearly 600 km from Mumbai and sharing border with Telangana, the transfer is being seen as a 'punishment' posting.

The move also comes only days after Mumbai police chief Rakesh Maria pulled up two police officers and ordered an inquiry into the raids and the action against the couples, which had triggered wide criticism in social media as an absurd case of "moral policing".

Mr Patil was handling the probe that had been ordered into the incident. He has not submitted the report yet and was not available for comments.


On August 6, the police had dragged out 60 people from hotels and lodges in the city's Madh Island and Aksa area and took them to a police station, where they were allegedly humiliated and detained for hours.
Hotel staff and several people who were subjected to the heavy-handed police action have alleged that the cops involved in the raids repeatedly said they were following orders from their seniors, particularly the DCP.
Thirteen couples were fined for indecent behaviour in public and one young woman alleged that she was slapped by a woman constable when she refused to pay the fine.

The police have said they were acting on complaints by locals in the area who complained of "public indecency", prostitution and drunk people creating a ruckus at the hotels.

Mr Maria has asked for an extensive report after a preliminary one did not give adequate details.