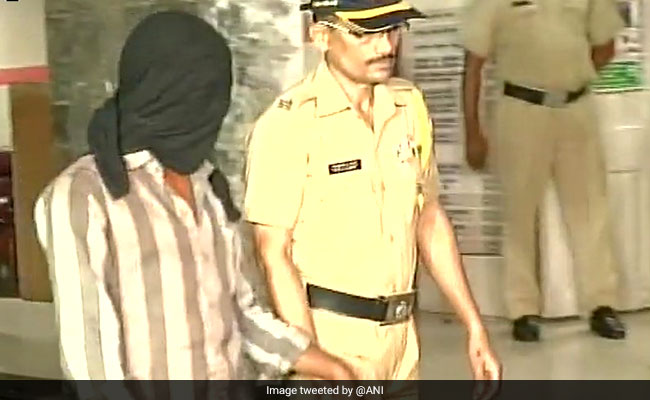 Mumbai ndtv:
The six-year-old daughter of a top executive died on Sunday after she was thrown off a horse during a joyride in south Mumbai and the animal fell on her. The owner of the horse has been arrested and charged.
Jahnvi Sharma was with her family on an outing at the Cooperage
Ghoda
garden in Colaba when, around 4.30 pm, she took a horse ride.
Witnesses say the horse slipped and Jahnvi was thrown off, though it is still not clear exactly what happened. The child reportedly hit her head on the ground and suffered serious brain injuries. Worse, the horse fell on her, crushing her. When she was pulled out, she was bleeding heavily.
Little Jahnvi was taken to the Saint George's hospital nearby in a critical state. She was reportedly put on life support and then declared dead.
Her shocked family and relatives were at the hospital till late on Sunday night.
The police have registered a case of culpable homicide and have arrested 30-year-old Sohan Jaiswal, who owns the horse.
Jahnvi's father is the CEO of a private firm and the family stays in Girgaum.
The family was spending the day with relatives at the popular "
Ghoda
garden", where children take horse rides.
Reports suggest that for two years, licenses were not being issued for horses there as the civic body had been told by a court that horse-riding and carriages are cruelty to animals.