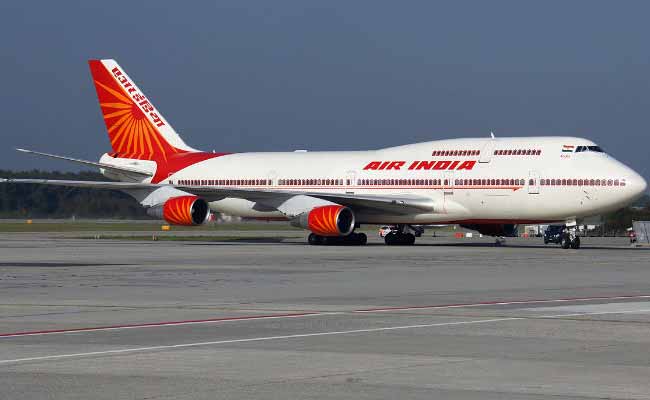 New Delhi:
A medical emergency onboard a Mumbai-bound Air India aircraft from London forced the aviation authorities to divert the flight to Baku airport in Azerbaijan.
Air India flight AI 130 with 229 people on board made an emergency landing at Baku's Heyder Aliyev International Airport, a source said.
The Boeing Dreamliner (B787-800) aircraft was on its way to Mumbai when the pilot sought diversion of the aircraft from Air Traffic Control to provide medical assistance to a sick patient on board, the source said.
The flight had departed from London's Heathrow Airport yesterday at 1900 hours and was scheduled to arrive at Mumbai's Chhatrapati Shivaji International Airport at 0400 hours this morning.
It will now reach Mumbai by 1300 hours.