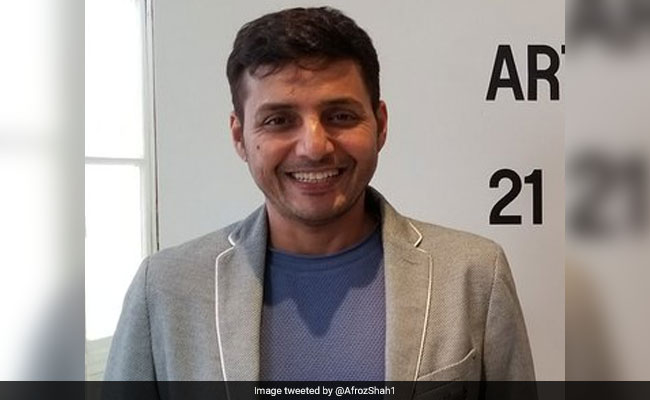 Mumbai:
The man who spearheaded the effort to clean up Mumbai's notoriously dirty Versova beach has been warned off. Afroz Shah, a 33-year-old lawyer, had started the effort almost single-handedly nearly two years ago. His efforts had ended up drawing more than 12,000 volunteers and the initiative was even praised by Prime Minister Narendra Modi. But on Sunday, he was caught by a bunch of goons, abused and heckled, and told to get off the beach.
On Sunday, Mr Shah tweeted: "Week 109 cleanup. Volunteers abused by goons for picking up garbage. Administrative lethargy, non clearance of picked up garbage and abuses is what we are facing. World largest beach cleanup is suspended. Tried my best and I failed. Forgive me my ocean and my country."
Describing the encounter, he said, "One person picked up a bamboo to hit my tractor operator... One should face the truth. I have failed miserably."
Over the last 109 weeks, more than 7 million kg of plastic and waste has been removed from the Versova beach. On September 17, as the movement completed 100 weeks, diplomats, politicians, students and local residents come together for what Mr Shah, called a "date with the ocean".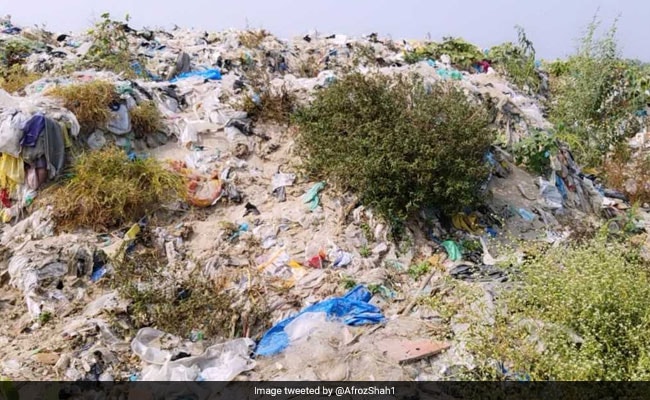 Bollywood also marked its presence with actor Randeep Hooda joining the effort. Earlier actor and director Pooja Bhatt lent a hand and Amitabh Bachchan has presented an excavator and a tractor for future clean-ups across the city.
Local fishermen say the clean-up of the beach has helped them with their catch, which had been steadily depleting. The toxic waste was affecting the marine ecology near the beach and driving the fish away.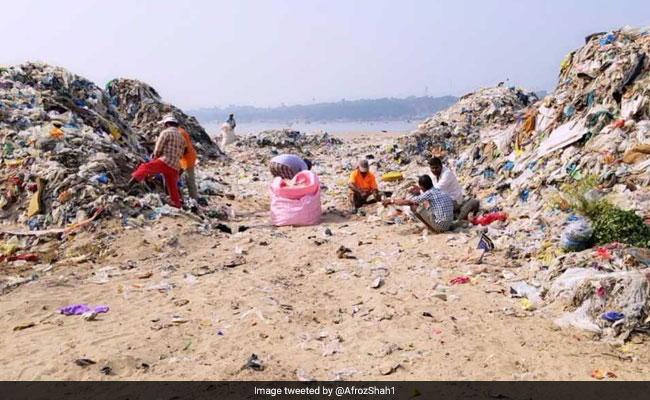 "He is doing a good job, people should follow his example," said Rupesh Bhanji, a fisherman. His colleague Milan Tapke added, "Afroz is doing this without taking any money from anyone. He is working for the society. Those who are harassing him have never done anyone good.".
The police say they will patrol the area to ensure the safety of the volunteers. Mumbai's massive civic body, the Brihanmumbai Corporation, has also promised to speed up the lifting of the segregated garbage.
But the volunteers working with Mr Shah are despondent. "How would you feel if, after working so hard, you are asked to get off the beach?" said Ajay Awasthi.
Mr Shah is not depending too much on assurances. "I don't know, we'll see how things work out," he said.