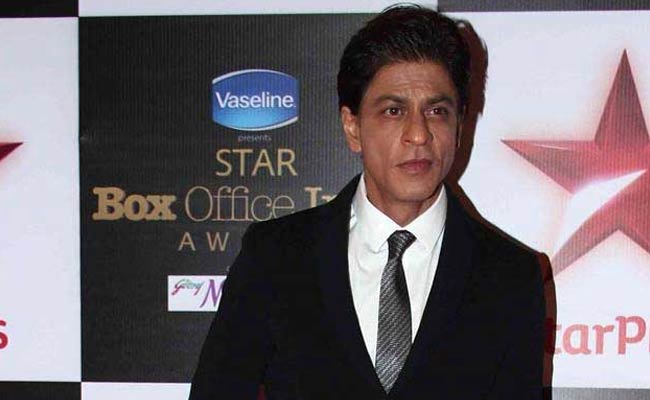 Mumbai:
The MNS-affiliated Chitrapat Karmachari Sena on Monday appealed to people to boycott Shah Rukh
Khan-starrer "Dilwale", releasing this week, alleging that the actor "ignored the plight of farmers reeling under severe drought".
"Farmers in Maharashtra, specially in Marathwada, are reeling under drought. Khan, who has been residing in the state and has made a lot of money, has not helped farmers in distress," MNS Chitrapat Karmachari Sena Chief Amey Khopkar told PTI.
"When his help is needed, he isn't forthcoming," Mr Khopkar said.
Asked if MNS will seek a ban on the film, he said, "We are not seeking a ban. We are only appealing people to boycott the film."
"SRK is taking Maharashtra for granted," he added.
One of Bollywood's most popular on screen pairs - Shah Rukh Khan and Kajol -- are reuniting on the big screen in Rohit Shetty's "Dilwale", which is slated to release on December 18.