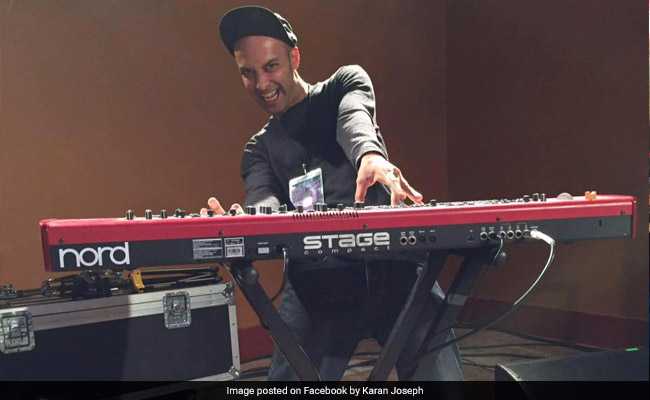 Mumbai:
Before he jumped off to his death from a high-rise building here, Bengaluru musician Karan Joseph had called two of his friends who were then abroad, police probe has revealed.
Mr Joseph had called two of his friends, a woman and a man, an hour before committing suicide, a senior official from the suburban Bandra police station said today. Both calls lasted for less than a minute, he said.
The police have summoned both of them for recording statements. One of them is already back in India and has been asked to visit the Bandra police station, the official added.
Karan (29), an acclaimed pianist, allegedly jumped from the window of a 12th floor flat in a building on Bullock Road in Bandra on Saturday morning. The flat is owned by a company where his friend works.
Initially, a case of accidental death was registered. However, two days ago Bandra police registered a case of abetment of suicide under section 306 of the IPC, after Karan's parents Tina and Thomas Joseph alleged that some unknown person was harassing their son.