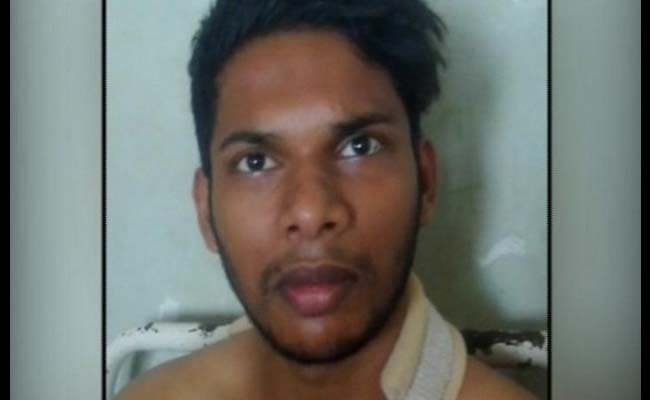 Mumbai:
Two teenagers in Mumbai's Bandra have alleged that they were wrongfully detained and beaten up by policemen, who asked them to "go to Pakistan". Sources in the local police told NDTV that they were picked up after the police suspected them of being "terrorists" or "agents of the Islamic State".
Asif Shaikh and Danish Shaikh, both 19 years old, have alleged that they were picked up by Bandra Police on Friday night when they were helping two drunken people on the road. They said that they were targeted because of their religion.
Speaking to NDTV, Asif said, "The police beat us up badly and told us to head for Pakistan. They did not even allow us to call home."
The teenagers have also alleged that the officers later offered to pay them so they don't file a complaint.
The families of the teenagers have accused the police of not taking any action against the officers. They said that injury marks were clearly visible on the bodies of the boys.
The police have not made an official statement so far. But Mumbai Police Commissioner Ahmed Javed has ordered an inquiry into the matter. It will be conducted by Deputy Commissioner of Police Satyanarayan Chaudhuri, the senior-most officer of the area.