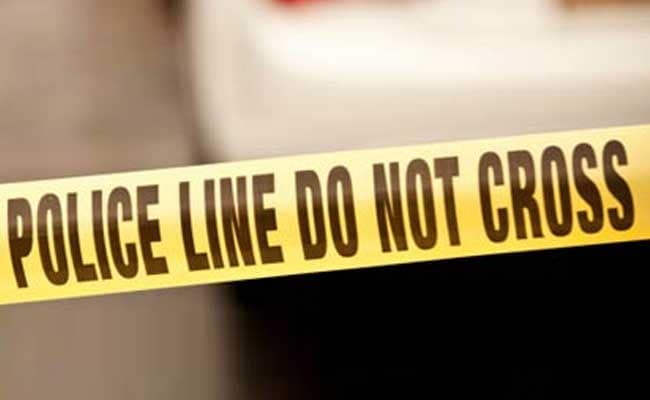 Lucknow:
Security was tightened at the UP legislature complex and "all anti-sabotage" measures put in place, police said today, a day after the UP government recommended an NIA probe into the recovery of an explosive material in the state assembly.
Additional Director General of Police (Law and Order) Anand Kumar told PTI, "an integrated security plan for the "entire complex is also being worked upon".
He said questioning of the people concerned (marshals and sanitation workers) "is going on and it is a routine exercise, as part of the investigation. All anti-sabotage measures have been put in place, apart from sounding a high alert".
As immediate measures, quick response teams, ATS and additional Provincial Armed Constabulary personnel have been deployed on the UP legislature premises, he said.
"Besides, a security audit of the entire assembly complex is being done and a mock-drill is likely to take place," the officer said.
"An integrated security plan to ensure effective liasion with the Sachivalaya Suraksha Dal (secretariat protection force) is being worked upon. Entry through old passes has been disallowed and people with bona fide passes are only allowed to enter the UP legislature complex," he said.
Allaying fears over reports of detection of another white powdery substance yesterday, the ADG (Law & Order) said it was a packet containing magnesium sulphate, which is used as a drying agent in packing material. The ATS has taken the packet in its custody.
The ADG said, "As many as 109 close-circuit television (CCTV) cameras have been made functional to increase the vigil. After this, necessary equipment such as boom barriers may also be installed to enhance the security."
Meanwhile, ATS sources informed that three teams of the force will remain posted in the UP legislature complex.