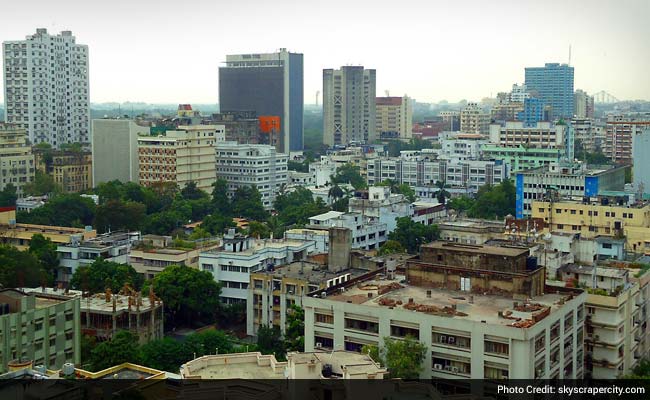 Kolkata:
Ever thought of travelling on ropeway in Kolkata? The wait may get over soon as a company is all set to introduce Curvo, the world's first non-linear aerial ropeway, for second tier urban commutation in two sectors in the city along with the state government.
"It was a dream to provide a pollution-free and traffic-free mode of transportation system to people and we will be the first in the world to introduce this non-linear aerial ropeway system," Conveyor and Ropeway Services Private Limited (CRSPL) Managing Director Shekhar Chakravarty said.
The two sectors were - Sealdah to BBD Bagh area and from Howrah to the new state secretariat at Nabanna.
"We have carried out a detailed survey on certain congested major arterial roads like Sealdah, College Street and Park Street and have submitted a complete plan to the state government," company Director Rachana Mukherjee said.
"We have spoken to the Urban development minister and KMDA chairman Firhad Hakim and Kolkata Metropolitan Development Authority (KMDA) is working on the proposal," Mr Chakravarty said.
The Infrastructure Leasing and Financial Service Ltd (ILFS) was working on the detailed project report (DPR) and once that was ready, tenders would be floated, he said.
A test run of the prototype has been conducted on 500m stretch at Bhasha near Joka and the Kolkata-based company was in the process of applying for certification to open the prototype to the public, he said.
The service, operational on electricity, would be on steel frames spreading at a distance of around 90-100 m running through the existing arterial and other roads to avoid congested streets of the city
There would be elevated stops at every distance of 750 m and the cars would be able to gain speed of about 4.25 m per second (12.5 km/hour) with the ability to carry an estimated 2,000 people every hour, Mr Chakravarty said.