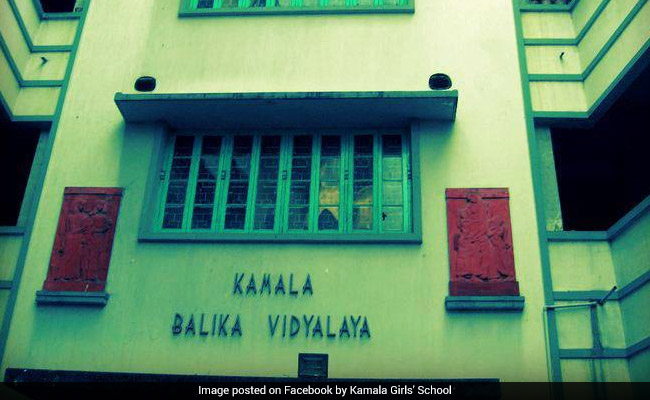 Kolkata:
Angry guardians staged a noisy protest at Kamala Girls School on Monday after authorities of the institution levelled allegations of lesbianism against 10 students.
The parents accused the management of the south Kolkata school of having forcibly obtained a written admission of the students that they indulged in 'lesbianism'. The guardians caused a pandemonium in the school, engaging in a verbal confrontation with the headmistress of the school.
The headmistress said after a few students complained against the girls, they confronted the accused who later admitted to it.
"Some students had complained against 10 students of indulging in such behaviour. We called those students and they admitted it. Considering the sensitive nature of the issue, I asked them to admit it in writing. I have got written admissions from all 10 students," the acting headmistress told news agency IANS.
"Today we called the guardians to apprise them of the issue. Our aim was to discuss the matter with them so that we can bring these girls on the right course through efforts both at home and in school," she told IANS.
The enraged guardians, however, rubbished the allegations of the headmistress. "If two persons hold hands, or put an arm on each other shoulders, that does not mean they are lesbians," a guardian told IANS.
(With inputs from IANS)