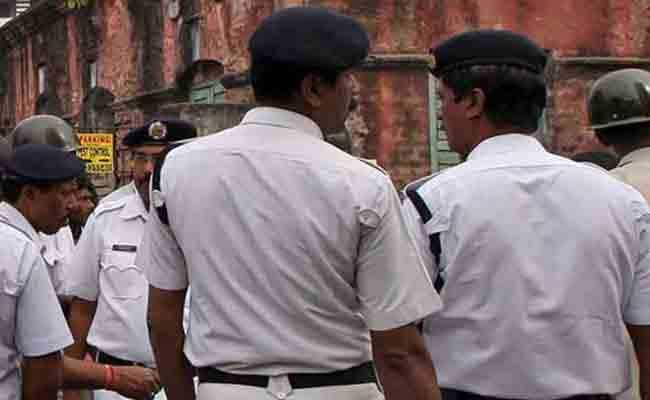 Diamond Harbour (West Bengal):
An ITI student was beaten to death allegedly by a mob who mistook him as a cattle smuggler at Harindanga in South 24 Parganas district on Monday night, triggering outrage in the area.
According to a complaint lodged by his relatives, Koushik Purkait was confined in a local club under Diamondharbour sub-division and mercilessly beaten by some people who suspected he was a part of the gang involved in smuggling of cattle in the area, a senior police officer said.
Mr Purkait, who came to his aunt's residence in the area, was roaming around when he was confronted by the club members and forcibly taken to a room. He was later rescued by his relatives, who rushed to the spot after hearing about the incident and took him to Diamond Harbour Hospital.
He died on Tuesday morning at SSKM Hospital in Kolkata, prompting a police clampdown in the area.
Five people were detained and one of them later arrested, the officer said, adding search is on for ten other accused, named in the First Information Report or FIR by the boy's aunt.
The opposition CPI(M), Congress alleged one of the 10 named in the FIR was the TMC Panchayat Upa-pradhan in the area, Tapas Mallick who still remains at large. However, this was not confirmed by the police officer.