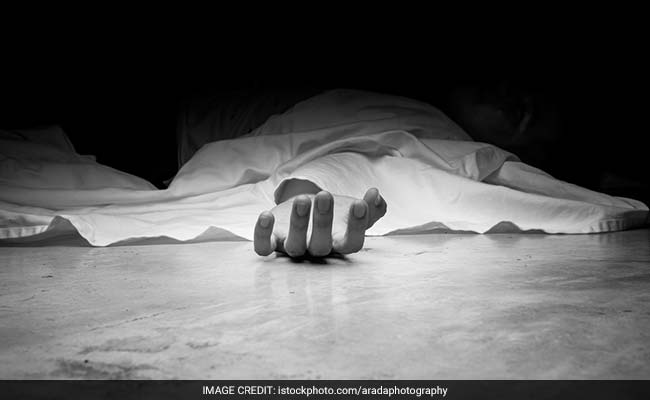 Kolkata:
A family of four - parents, a son and a daughter - allegedly committed suicide in West Bengal's Hooghly district on Thursday. They were all found hanging in their home at Jonai village, apparently unable to face the social stigma of their unwed daughter being pregnant.
The father of the unborn child was a first cousin, the son of the girl's paternal aunt. He has been arrested for abetting the family's suicide.
Locals said the entire village had been invited last night to a function. The four-member family, too, were expected there. But they did not show up. This morning, when no one emerged from their house till 11 am, neighbours broke down the door and found all four people hanging in one room.
On the forearm of the son, a class 11 student, was scribbled a message saying, "My youngest pishi's (paternal's aunt) son is to blame."
His 19-year old sister had just taken her class 12 exams. She was apparently in a relationship with her cousin which no one knew about. By the time she told her parents she was pregnant, it was too late for an abortion, said one of the girl's uncles.
The parents, both in their forties and daily wagers in the construction sector, were unable to bear the stigma they thought they would face, he said.
After the police took away her son, the paternal aunt broke down, saying he could have never have done something like this. In fact, the entire village is in shock at the tragedy.
Initially, the cousin was detained by the police but later arrested. Police say they are still investigating the case and will question the cousin for any other angle to the quadrangular suicide.