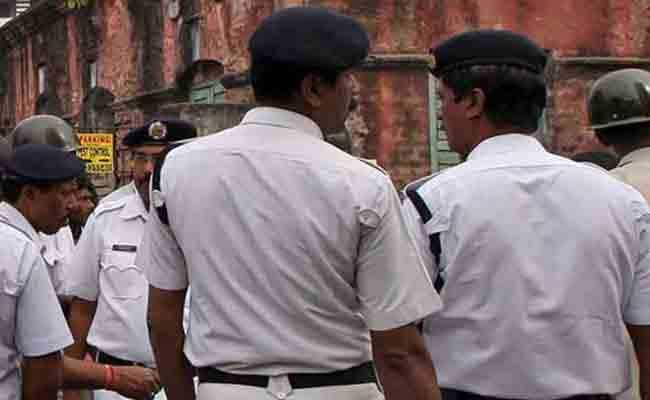 Kolkata:
The body of a diamond merchant with his mouth sealed with tape and strangulation marks around his neck, was recovered from inside his shop in central Kolkata's Jakaria Street, police said today.
The shop was ransacked and many diamonds were stolen from the shop of Mohammed Salim, 55, whose body was found there late last night.
"Going by circumstantial evidences, it seems that the merchant was strangulated to death," the investigating officer of Jorashanko police station said.
As Mr Salim did not return home on time and was not answering to phone calls, his family members went to the shop and found its shutter down without being locked from outside.
"They opened the shutter and discovered Mr Salim dead inside his chamber. They then informed us," the officer said.
It appeared around four to five men had visited the businessman.
"The motive seems to be dacoity and killing him was not in their plan. But going by the evidences, it appeared that the victim had recognised someone among the gang for which he was killed," the police officer said.
Nobody was arrested in this connection. The police were questioning the driver of the businessman.