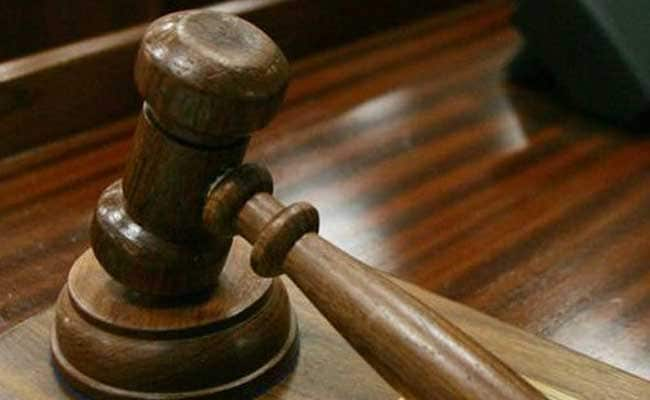 New Delhi:
Is it possible to open a treasure-laden vault at
Padmanabhaswamy Temple
in Thiruvananthapuram, Kerala, or it would hurt religious sentiment? This was the question that came up before the Supreme Court on Tuesday. Although the top court asked the temple administration what purpose would be served if the vault is not opened, it said the vault should not be opened unless directed by the court.
There are six vaults in the temple, and five had been opened under the Supreme Court's directions and inventories had been taken. But the last vault - Vault B - has not been opened due to opposition from priests at the temple.
The royal family and the
temple administrators
say Vault B should not be opened as it would hurt religious sentiments.
Amicus curiae or adviser to the court Gopal Subramanian informed the Supreme Court that although it has been claimed that the vault has never been opened, an expert committee's report said it had been opened a few times earlier.
Mr Subramanian said he needed time to consult the stakeholders on whether Vault B should be opened. He said the stakeholders, however, were of the opinion that the vault should not be opened "on the apprehension that there is some mystical energy".
"We would be happy if it is decided mutually. Unless there is specific order it shouldn't be opened," a bench of Chief Justice of India JS Khehar and Justice DY Chandrachud said.
The Supreme Court also expressed its unwillingness to hear the case any further.
"There are hundreds of beautiful and revered temples in the country. If we start looking into their administration, it is not good. It is not our job," the top court said.
"The only issue to be decided is opening of Vault B. Once it is decided, it is over. However, if there is any difficulty you can come here," Chief Justice Khehar said.