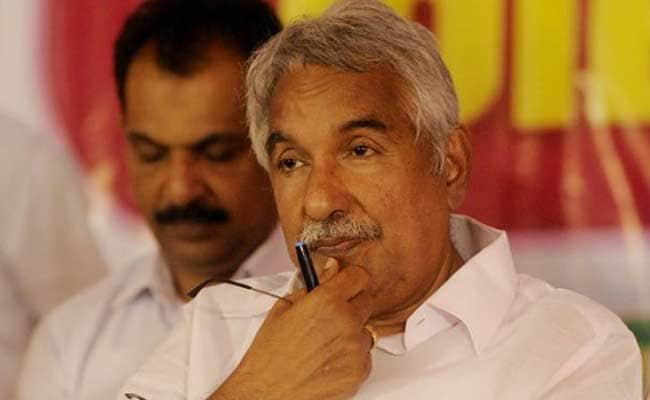 Kochi:
Former Kerala Chief Minister Oommen Chandy today deposed before a judicial commission probing charges in the solar panel scam, allegedly linked to his staff.
The panel headed by Justice Sivarajan had directed the senior Congress leader to be present for cross-examination today.
Mr Chandy was cross-examined in January last, in a sitting of the Kochi-based commission held in Thiruvananthapuram, when he was the Chief Minister.
Outside the Commission office, Mr Chandy had said that he had already told the Commission whatever he had to say with regard to the scam occurred during his tenure.
During the deposition, he had maintained that the charges against him and his office were "politically motivated" and denied any wrongdoing.
The state government had appointed a retired High Court judge Sivarajan to head the one-man commission on October 23, 2013, to probe the scam pertaining to alleged duping of investors by one Biju Radhakrishnan and his partner Saritha S Nair, who allegedly collected crores of rupees for a solar power project.
The two had allegedly canvassed business by using top level names, including that of Mr Chandy.
While Saritha was granted bail after remaining behind bars for about nine months, Mr Radhakrishnan is still in jail in connection with the alleged murder of his wife.