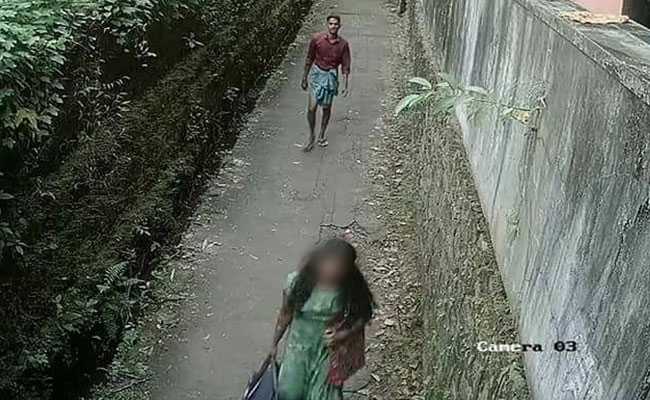 Kozhikode, Kerala:
A man who was caught on camera assaulting a woman has been arrested by the police in Kerala's Kozhikode, which is almost 375 km from the capital Thiruvananthapuram. The CCTV footage of the man attacking a woman went viral on social media, prompting the police to search for him.
The accused, identified as 33-year-old Jamsher, was captured on a CCTV installed at a home on the YMCA road in rural Kozhikode. He has been charged for sexual assault.
In the video at first, Jamsher is seen walking past the camera and going down a narrow lane while the woman follows him. As the two reach the end of the lane, Jamsher is seen trying to molest the woman who resists him. The footage shows her falling to the ground as she tries to fend off her attacker.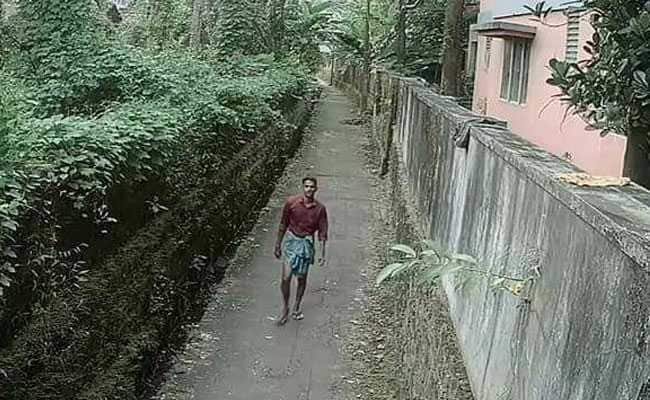 Jamsher flees the scene immediately and runs back the same way he came from, crossing the camera again.
After the video went viral, the police registered a suo motto case. The footage helped them identify Jamsher as the assaulter and led to his arrest.
The woman has been sent for a medical examination, the police said.