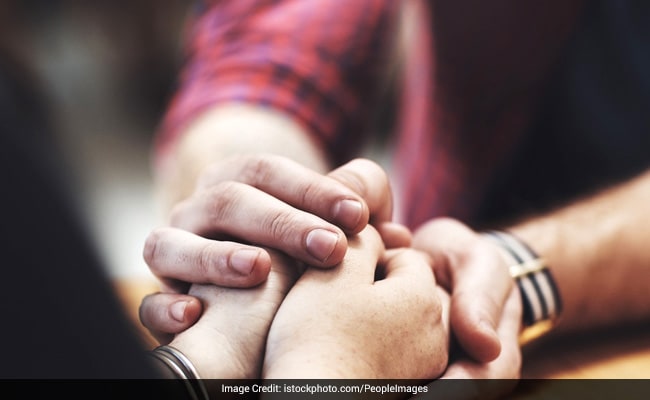 Kochi:
"Love is blind and an innate humane instinct. It is all about individuals and their freedom," the Kerala High Court has said, quashing a Kochi college order expelling a woman and her senior for eloping.
In a recent judgment, Justice A Muhamed Mustaque observed that the affair and eloping, termed as immoral amounting to a breach of discipline by the college was based on moral values of the persons in the management.
"It is a sin for some and not a sin for others. In law, it is the choice of freedom which is the essence of liberty," the judge said.
The authorities of the college in Kollam district failed to understand that intimate personal relationship was the matter of privacy of individuals upon which they had no authority to interfere, Justice Mustaque said.
"Love is blind and an innate humane instinct. It is all about individuals and their freedom. Is love a freedom or fetter is the question that is raised in this writ petition in the context of imposition of academic discipline," he said.
The judge allowed petitions by the 21-year-old man and the 20-year-old woman, both BBA students, and directed the college to allow her to continue the course and return the academic records of the other petitioner as sought by him.
The woman, who had joined the course for 2016-17 academic year, fell in love with her senior. When the college authorities and their parents objected to the relationship, the couple eloped.
However, the parents of the woman later retracted their opposition and stood by her to court a marriage.
The judge said the role of the court was not to endorse moral choices of college authorities or students, but to recognise the freedom to have a choice.
"What concerns the court is whether the action has any nexus with the object for which such power is conferred. The right to privacy is an element of human dignity which includes the right to make an essential choice which would affect their course of life as declared by Supreme Court in KS Puttaswamy Vs Union of India (case)," Justice Mustaque said.
Except "bald allegations" that the petitioners were found engrossed in an intimate relationship in the campus, there were absolutely no materials or evidence relied on to arrive at such a finding, he said.
In the absence of evidence, that it had affected the classes conducted by the college or the congenial environment for learning, no action can be taken on the ground of indiscipline, he said.
Noting that whether to have an affair or not to have an affair with another was a personal choice, the judge said such choice was fundamental to the liberty guaranteed under the constitution.
"Choosing a life partner or choosing a way of life is the discretion based on individual autonomy. Except with legislative essentials (legal paternalism), no regulation can be made to regulate the behaviour of men on moral values," the court said.