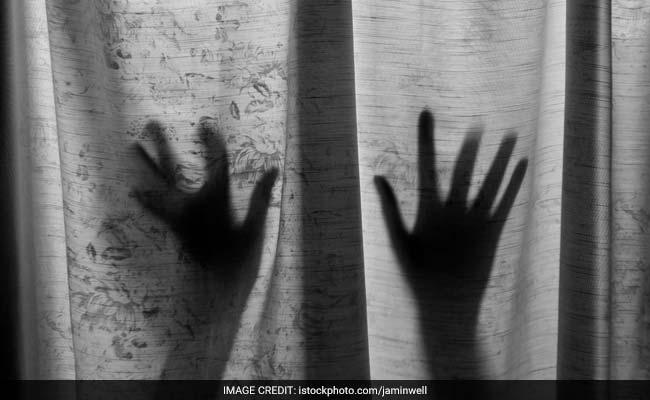 Thiruvananthapuram:
The 33-year-old
Latvian woman whose body was found hanging upside down
from a tree in Kerala earlier this month, with the head severed, was murdered, police said. The woman's decomposed body was found nearly a month after she went missing from the beach town of Kovalam near state capital Thiruvananthapuram in March. Though several several suspects have been questioned, no arrests have been made.
"The 33-year-old Latvian tourist was murdered," senior police officer Manoj Abraham told NDTV. The post mortem report indicates a broken neck cartilage due to the use of blunt force, strengthening the suspicion of the police that the death was due to 'manual strangulation'. A
DNA test last week
confirmed that the highly decomposed body was that of Latvian woman.
The victim's husband and sister
had been frantically searching for her ever since she went missing. She had arrived in Thiruvananthapuram on February 21 for Ayurvedic treatment of post-traumatic depression. On March 14, she went to a beach in Kovalam, about 30 km from the state capital, without informing her sister, who had come to India with her. There was no trace of her after that.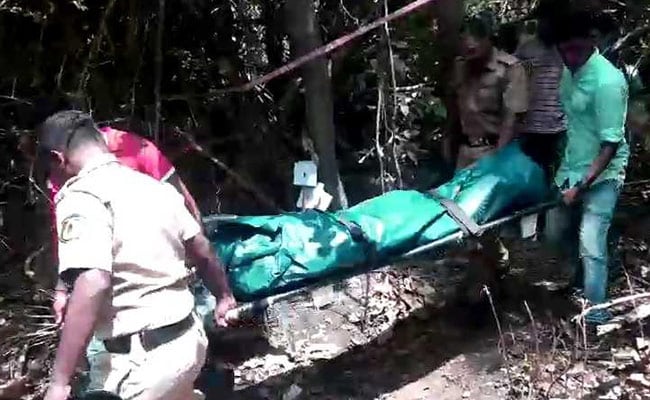 The postmortem report, which was handed over to the police on Saturday, has not been yet made available to the woman's sister, who still is in Thiruvananthapuram.
The victim's sister had told the media that she was upset that around ten days were lost since she first reached out to them for help. "Police smiled at me and kept assuring me that she would return. They just could not understand my state, my tears and the situation. Crucial days were lost between me reaching out to them and the special investigation team being set up," she said.
The Thiruvananthapuram police chief refuted allegations of inaction. "We required inputs from locals, which wasn't forthcoming. Police has been doing its job right from the beginning. A vast team of police officials as well as vast resources have been deployed in the probe of this case," police commissioner P Prakash told NDTV.