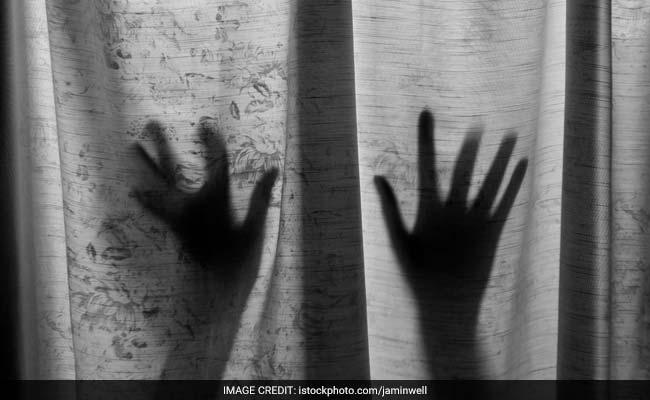 Thiruvananthapuram:
The Kerala Police on Friday said that a Latvian woman whose decomposed body was found last week after she went missing from Kovalam in Kerala last month may have been murdered.
"This was indicated by police surgeons even as the final autopsy report is expected tomorrow. The reason for death could be manual strangulation," Police Commissioner P Prakash said, breaking his silence for the first time.
Mr Prakash parried questions related to suspects and whether they were in police custody.
The statement comes a day after the DNA test of the highly decomposed body found near Kovalam confirmed that it was of 33-year-old Latvian woman.
Earlier, the police suspected that the death was due to poisoning caused by a fruit widely found in the marshy area where the body was discovered with the head severed.
The victim, her partner and her sister came to Kerala for ayurvedic treatment at a facility on the outskirts of Thiruvananthapuram.
She went missing on March 14 and was last reported to have taken an auto-rickshaw to Kovalam. She was not carrying a passport or mobile phone with her.
Meanwhile, under attack from several quarters for the callous approach of the government and the police, Tourism Minister Kadakampally Surendran on Friday called the incident unfortunate.
The woman came to the city for treatment of depression and it was most unfortunate that the centre where she underwent treatment failed to ensure her security, allowing her to slip out, he wrote on his Facebook page.