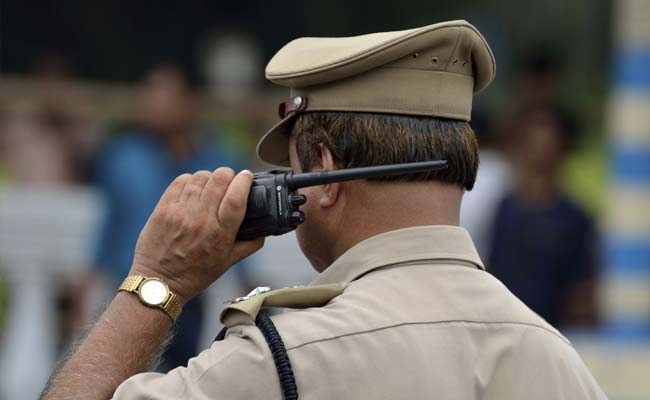 Thiruvananthapuram:
A catholic priest in his late 40s has been arrested by the police in Kerala on charges of raping a 17-year-old girl last year. Father Robin Vadakkancherry was taken into custody after the girl delivered a baby in Kannur last week.
"The parents had not filed any complaint but based on a tip off received by the child helpline, we carried out an initial probe and found the report to be true. We have filed a case of rape against the priest. He was absconding but now has been taken into custody," a police officer said.
According to the police, the girl was raped in May 2016. The police carried out an initial probe over the weekend, based on the tip off.
Based on an information from "ChildLine", police held an inquiry with the girl and her parents. Police sources say that the parents initially claimed that the girl was raped by her biological father. However, smelling something amiss police questioned him further when he 'revealed' that it was the priest who had committed the crime
The newborn has been taken to a special home in Kannur based on the court orders, while the girl, a class 11 student, is with her parents.
Last year in August, a Catholic priest was arrested
for allegedly sexually abusing and murdering a college student in Kerala's Palakkad district
. Four other clergymen, including a bishop were arrested for allegedly covering up the case. In May 2015,
another Catholic priest in the Ernakulam district was accused
of raping a 14-year-old girl.