Coimbatore:
A Roman Catholic priest has been arrested for allegedly sexually abusing and murdering a college student in Kerala's Palakkad district.
Four other clergymen, including a bishop -- who had conducted an internal inquiry and found the priest guilty but failed to inform the police -- were arrested for allegedly covering up the case.
Back in July 2013, the 18 year-old woman was found dead at the home of Fr Arockiyaraj, whom she knew well since he attended his spiritual discourses.
The family -- residents of Tamil Nadu's Coimbatore, an hour's journey from the state border -- alleged that he had taken her home in their absence.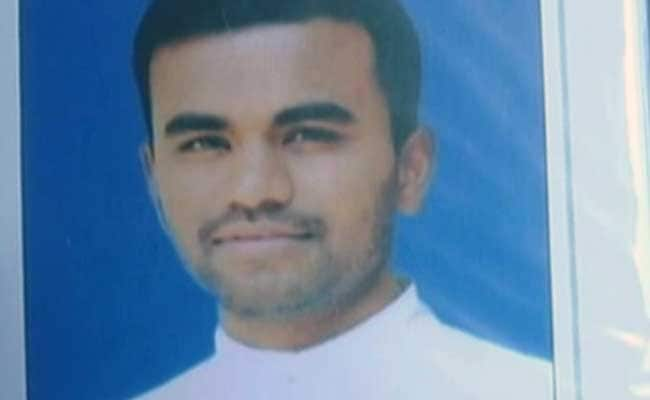 Still, the police said it was a case of suicide. But 18 months later, in 2014, the woman's mother found a suicide note among her possessions at home.
The police, which has now filed a murder case, say the 37-year-old priest had sexually abused the girl for more than two years before murdering her.
The death of the girl and the subsequent arrests came as a huge embarrassment for the church. Not long ago, another Catholic priest from Tamil Nadu was convicted for child sexual abuse in the US.
The church authorities at the Coimbatore Diocese refused to speak on record.
Off the record, an official said: "It was a mistake on our part that we did not share findings on the parish priest's sexual abuse. But we did not know it was a murder. Action against the mother is for her baseless allegations against the Bishop through media."
Stanley John, secretary of Irayarasu Layman's Forum said, "The Pope had clearly said anyone who hides facts and information on child abuse has to be sacked even if they are Bishops. Now who would do this? They have abided by the Canon Law, but have not bothered to obey the civil law".