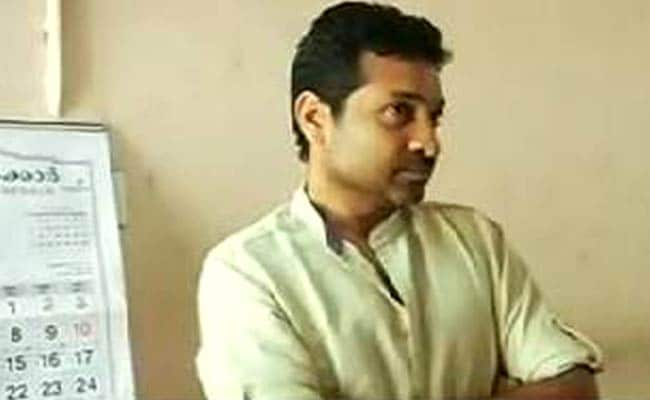 Thiruvananthapuram:
Kerala billionaire Mohammed Nisham
, serving a life term for running over a security guard with his Hummer in a fit of rage, is using money to buy himself a
comfortable time in prison
, the son of the guard has written to Chief Minister Pinaraji Vijayan. He has also accused Nisham of trying to use his influence to have his jail term reduced.
"The convict who has been in Kannur jail for killing my father has been using his money power and enjoying luxuries, and has been trying to use his influence to get his punishment reduced," he said citing news reports. "At a time my family and I were grieving the loss of my father, you as the party secretary had assured me that you would be available for any help."
He urged the Chief Minister to appoint a special prosecutor of his choice, CP Udaybhanu, "to ensure the justice that we received for our father's murder is not lost".
Nisham, known as the "beedi king" of Kerala, was sentenced to a life term and an additional 24 years in jail for the murder of Chandra Bose, the security guard of his upscale residential society in Thrissur in 2015. According to the prosecution, when Chandra Bose, 51, fumbled while opening the gates of his apartment complex, a furious Mr Nisham rammed his SUV into 51-year-old man, pinned him to a wall, dragged him for 700 metres, stomped on him and then shouted "this dog will not die."
Last year, there were repeated allegations by the guard's family that Nisham had been given a helper inside Kannur jail. Sources had said the business tycoon has been kept at a block meant for mentally-challenged people to help relax jail rules for him. According to jail rules, inmates at this block are not compelled to work on daily basis unlike other inmates.
The police ordered an inquiry last year when there were complaints of Nisham getting VIP treatment in his jail, including access to two cell phones.