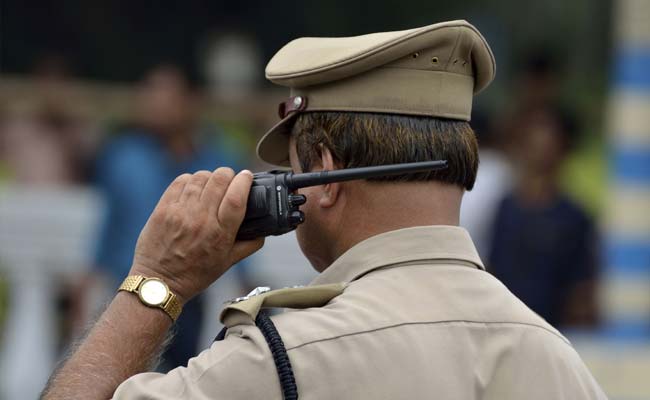 Kollam:
The body of a 3-day-old child was found abandoned at Puthur in Kollam district today with the baby's hands and legs bitten off by stray dogs, the police said.
The body was spotted by the members of a self-help group 'Kudumbashree'. The members informed the police, they added.
Kerala has witnessed many incidents of stray dog attacks in the recent years.
In October 2016, a 90-year-old man sleeping in the front verandah of his house had been attacked by stray dogs and badly injured. He had succumbed to injuries later. Another elderly woman was attacked and killed by stray dogs at Kannramkulam in the state capital in 2015.