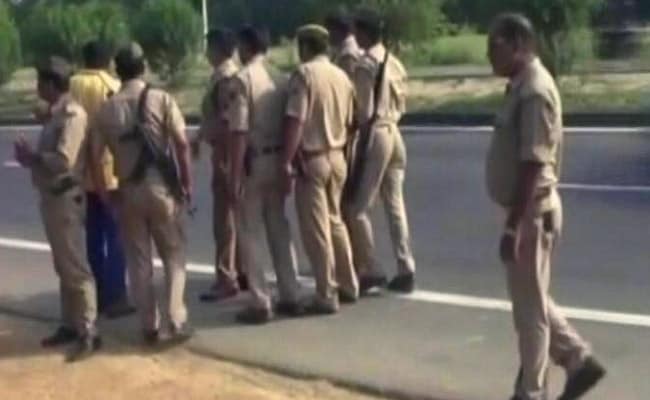 Bengaluru:
A WhatsApp video wrongly identifying Hyderabad techie Mohammad Azam Usmansab as a child lifter led to his lynching near Bidar on July 13, police said.
The video, which originated from here, had a message, saying that three children were kidnapped by strangers who lured them into accepting chocolates, biscuits and other toys.
It also said that a gang of 400 kidnappers have come to Bengaluru for child trafficking.
A police officer, requesting anonymity, said the video, showing some persons allegedly confessing to the kidnapping of children, was the reason behind the lynching of the techie.
A total of 30 persons, including the administrator of a WhatsApp group that spread the rumours and the person who shot the pictures of the attack and circulated it, have been arrested.
The officer said a special awareness drive has been launched in the district asking people not to rely on WhatsApp forwards and take the law into their hands, merely on suspicion of somebody being a child-trafficker.
Mr Usmansab and his three friends had come to visit their friend Mohammed Bashir Afroz at Handikera village in Bidar yesterday.
On their way back to Hyderabad they stopped near a hamlet, probably with an intention to take pictures. On noticing some children, they offered some chocolates to them, police said.
Locals mistook them for child-lifters and attacked them.
By then their pictures got circulated on a WhatsApp group, resulting in more people gathering at the spot, they said.
They managed to escape but were caught near Murki village,as the crowd alerted their acquaintances there, and badly beaten up.
Police reached the spot,managed to bring the situation under control and shifted them to a hospital, but Mr Usmansab died on the way, they said.
The others have been hospitalised.