Highlights
Karnataka police officer named minister KJ George in TV interview
Policeman found hanging hours later, George denies harassing him
George to be charged with aiding suicide, says local court
Bengaluru:
After being accused by the police of aiding the suicide of a senior police officer, KJ George has quit the Congress government in Karnataka.
Mr George, 65, had resisted demands for his resignation, claiming that there was no direct evidence of his role in the death of MK Ganapathi, who was found hanging in uniform last week after accusing the politician, in a television interview, of harassing him. The minister, who handles Urban Development for the capital of Bengaluru, had been supported by Chief Minister Siddaramaiah.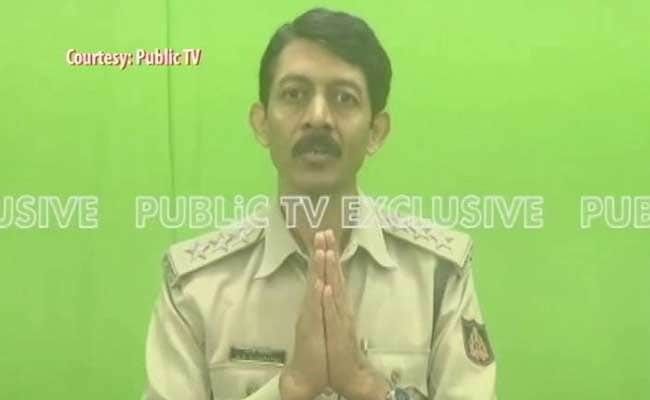 But today, a local court ordered the police to include Mr George in its chargesheet for the death of Mr Ganapathi, who, hours before he died, told a TV channel that the minister and two senior police officers were persecuting him with fake charges of corruption and involvement in extra judicial killings. Mr George was earlier Home Minister, so the police reported to him.
The dead police officer's wife has backed his version, though his brother, who is also a police officer, has said Mr Ganapathi was in poor mental health.
The opposition has accused the Chief Minister of attempting a cover up by refusing to hand the investigation to the CBI. Parties have also said Mr George cannot remain in office if a fair inquiry is to take place.
Mr Siddaramiah's government has been confronting multiple controversies with the police force in the state. Days before Mr Ganapathi, another Deputy Superintendent of Police killed himself in north Karnataka after he was accused of involvement in a kidnapping case. A woman officer, Anupama Shenoy, resigned weeks ago, amid reports of political interference in her work. In January, she was transferred after she put a minister on hold when he phoned her.