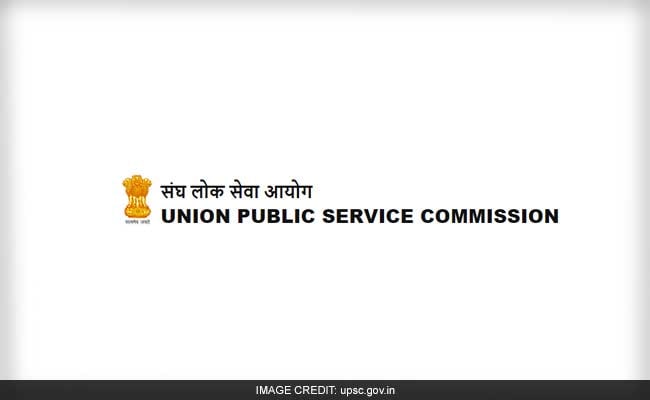 New Delhi:
Union Minister Jitendra Singh today informed Lok Sabha that there is a dearth of Indian Administrative Service (IAS) and Indian Police Service (IPS) officers in the country. There are 4,926 IAS officers, which is 1470 less than the authorized strength of 6,396. The highest number of vacancies for IAS officers are in the state of Bihar with 128 vacant posts, closely followed by Uttar Pradesh by 117 and 101 in West Bengal. On the other hand there are 3894 IPS officers employed with the central government as against the authorized strength of 4,802 officers.
The highest number of IPS officer vacancies are in Uttar Pradesh which is 114. West Bengal is close on the heels with 88 vacancies. Odisha and Karnataka are next with 79 and 72 vacancies respectively. In Bihar the number of vacant position for IPS Officers is 43.
According to Press Trust of India, there is also a shortage of Indian Forest Service (IFS). The number of IFS officers is less by 560, with only 2597 officers employed as against the authorized strength of 3157. The highest number of vacancies of IFS are in Maharashtra (46) followed by Madhya Pradesh, Tamil Nadu and Odisha (45 each).
Jitendra Singh informed that to address this issue, the government has increased the annual intake of IAS officers to 180 in the last four years, and IPS officers to 150 from 2009, and IFS officers to 110 from 2015. He added, "Further, in promotion quota prompt action has been taken for holding selection committee meeting for appointment by promotion/selection of state service officers in all-India services."
Recently a Parliamentary standing committee had expressed concern over the dearth of IAS officers and had strongly recommended that government should make all efforts to fill the existing vacancies. In its report submitted to the parliament, the committee had noted that all the key and strategic positions in central and state governments were held by IAS and the shortage of these officers ultimately affected governance adversely.
(With Inputs from Press Trust of India)
Click here for more
Education News