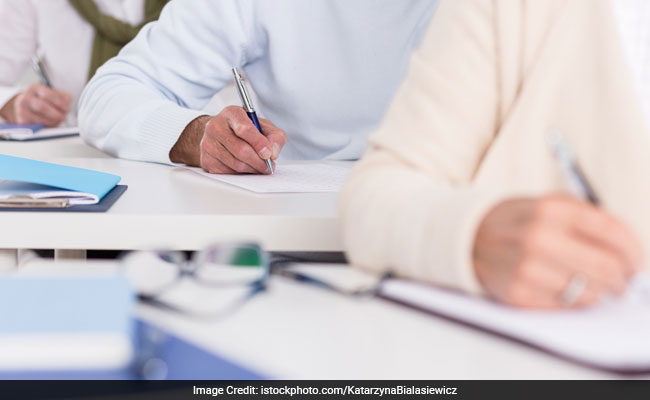 New Delhi:
Ritabrata Banerjee, a Rajya Sabha member from (CPI-M) today raised the issue of conducting UPSC civil services exam in mother tongue. His demand was received with aplomb by all the members of Rajya Sabha. Ritabrata called for upholding of linguistic rights. He raised the issue during Zero Hour, and said that the aptitude test which was conducted in English was discriminatory against Hindi and other eight scheduled languages. The exam has since then been made non-compulsory but Ritabrata Banerjee said that it had affected students who lost an opportunity last year.
According to Press Trust of India, he also said that the government had not yet announced any compensatory attempt for those who were at the receiving end of the linguistic bias. The CPI (M) member also put forth the demand that the candidates applying for the exam should be allowed to take the UPSC Main Exam in their mother tongue. "Linguistic rights have to be upheld," he said.
Read: No Change In Weightage For General Studies Paper In UPSC, Says Union Minister
His demand was supported by almost all the members of the opposition parties present during the zero hour. All the opposition parties present demanded a government assurance on the issue. "It is a serious issue. The Government should take note of it," said Sharad Yadav (JD-U) as no assurance came from the ruling side to look into the issue.
The Deputy Chairman P J Kurien replied that it was for the government to comment on the issue and not him.
(With Inputs from Press Trust of India)
Click here for more
Jobs News