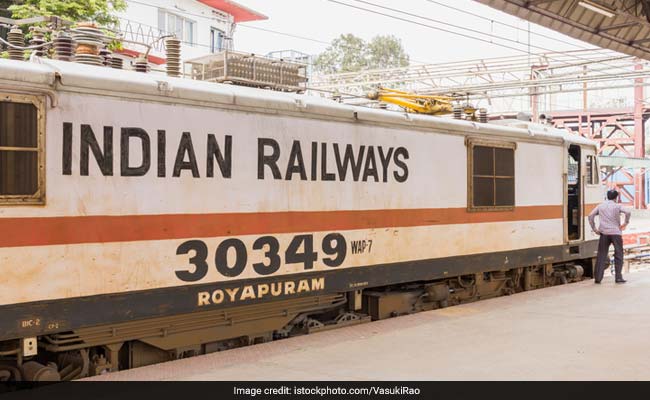 New Delhi:
RRBs began the process of raising objection on the questions and options on First CBT conducted for recruitment on ALP and Technician posts. The RRB CBT ALP And Technician objection tracker was temporarily unavailable due to technical reasons and will be made available again today. The last date to submit objections has been extended too. Candidates will have time till September 21 to submit their objections.
RRBs had completed 1st stage CBT for more than 47 lakh candidates, competing for 64,037 ALP and Technician posts on September 4, with record attendance of 76.76% in the history of RRBs.
Candidates would need their user ID to login to their account to submit their objections or access the preliminary answer key. The user ID to login into objection form will be the Registration number received at the time of Registration and password will be the password received in your e-mail ID at the time of Registration.
As per the notice released by RRBs, the answers mentioned in the answer key are provisional and may change after Objection Management. Meri list will be prepared on the basis of Final Answer Key.
Earlier the last date to submit objections was September 18 but given the technical issues candidates faced the date has been extended. No objections will be accepted after the last date.
Meanwhile, RRB has begun the CBT for Group C posts.
Click here for more Jobs News