New Delhi:
The Reserve Bank of India (RBI)'s recruitment section released the
RBI assistant prelims exam results
on the official website of the central bank on December 5. RBI assistant prelims 2017 results have been made available on the 'opportunities' link on the official website, rbi.org.in. RBI, in October this year had invited applications for the recruitment of 623 posts of "Assistant" in various offices of the Bank. The RBI assistant selection is being done through a country-wide competitive examination in two phases i.e. Preliminary (Prelims) and Main examination followed by a Language Proficiency Test (LPT).
Next stage in the RBI assistant recruitment examinations is main exam which will be held on December 20 this year.
RBI assistant main examination
RBI assistant main examination will consist of 200 questions for 200 marks in five tests. The tests will be of Reasoning (30 minutes), English Language (30 minutes) , Numerical Ability (30 minutes), General Awareness (25 minutes) and Computer Knowledge (20 minutes).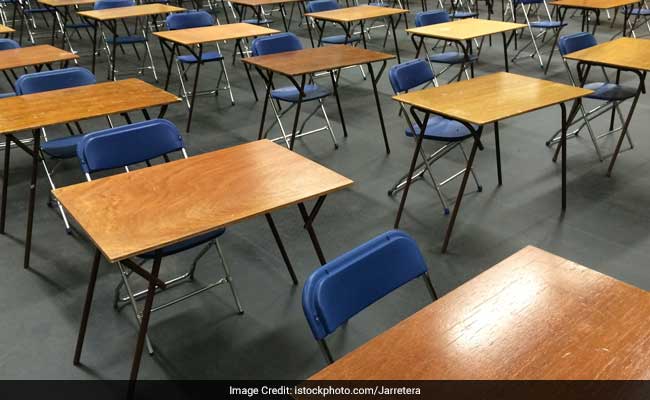 The duration of RBI assistant main examination is 2.15 hour and the candidates may be required to be at the venue for about 2 to 3 hours including the time required for completion of various formalities such as verification and collection of various requisite documents, logging in, giving of instructions.
The RBI assistant main examination will be conducted online in venues across many centres in India. The centers for the main examination will be limited than the preliminary exam.
If the examination is held in more than one session, the scores across various sessions will be equated to adjust for slight differences in difficulty level of different test batteries used across sessions. More than one session are required if the nodes capacity is less or some technical disruption takes place at any centre or for any candidate.
The roll numbers of candidates successful in main online examination will be available on RBI's website in January 2018/ February 2018.
RBI Assistant Language Proficiency Test
According the official notification, only such number of candidates will be called for Language Proficiency Test who stand sufficiently high in merit on the aggregate marks of the Objective Tests, such merit being decided by the Bank in relation to the number of notified vacancies to be filled in.
Final selection will be on the basis of candidate's performance in the online main examination, biometric verification and Language Proficiency Test taken together in order of merit.
Appointment of selected candidate will be subject his/her being declared medically fit as per the rules of the Bank.
Biometric Data- Capturing and Verification
"It has been decided to capture the biometric data (thumb impression or otherwise) and photograph of the candidates on the day of the Main Examination for the candidates who qualify after the preliminary examinations and appear for the main examination," the notification from RBI.
Decision of the Biometric data verification authority with regard to its status (matched or unmatched) shall be final and binding upon the candidates.
Click here for more
Jobs News