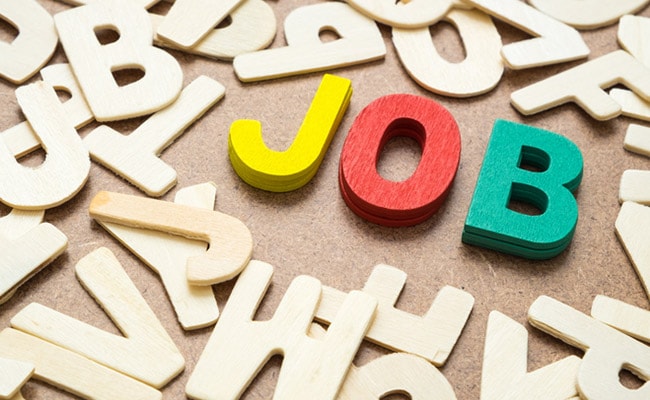 New Delhi:
Nuclear Power Corporation of India Limited (NPCIL) has invited applications for recruitment to Stipendiary Trainee /Technician-"B" (Group-C) and Stipendiary Trainee / Scientific Assistant/B (Group -B) posts. A total of 179 posts are open for recruitment. Graduates and Diploma holders are eligible for Scientific Assistant post. The upper age limit for Scientific Assistant post is 25 years. The last date to apply is 21 May 2018. 'Duly signed and completed application in all respects may be sent to Manager (HRM), HR Section, Kudankulam Nuclear Power Project, Kudankulam PO, Radhapuram Taluk, Tirunelveli District, Tamilnadu - 627 106, by Post/Courier only so as to reach us on or before the deadline,' reads the official notification.
'Candidates selected against this advertisement will be posted at Kudankulam Nuclear Power Project, Kudankulam to fill its vacancies. However, they are liable to serve in any part of India and transfer from one unit to another, as may be required in Corporation interest,' reads the official notification.
NPCIL Technician Post Recruitment
10+2 pass candidates or those having class 10 qualification 2 years ITI Certificate Course in Electrician/Electronic Mechanic/ Instrument Mechanic/ Fitter/ Turner/ Machinist/ Welder/ Draughtsman (Mechanical) /Plumber Trade are eligible for Technician post. Candidates in the age group of 18-24 years satisfying the educational qualification required for each of the posts are eligible to apply for the posts.
Click here for more
Jobs News