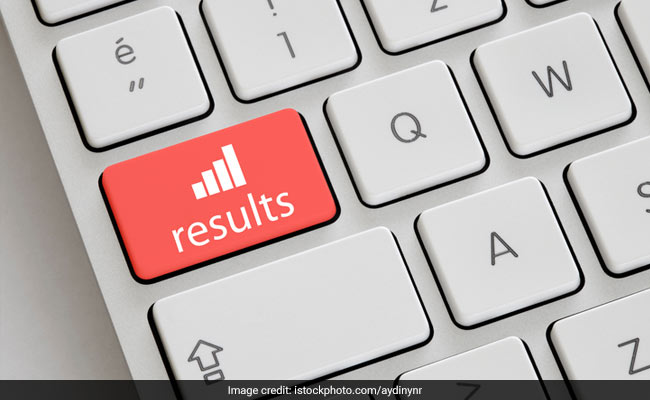 New Delhi:
KTET 2017 December exam
results declared. The Kerala Pareeksha Bhavan has released the Kerala Teachers Eligibility Test (KTET) 2017 December exam results at the official websites at ktet.kerala.gov.in and keralapareekshabhavan.in. Candidates can download their results using their application ID, application number and the category for which applied. KTET was held on 28 and 30 December 2017. Online registration for the examination was held until December 3, 2017.
Updates regarding KTET can also be found at the websites mentioned above.
KTET selection will comprise of four categories.
While first three categories will be for teacher posts of lower primary, upper primary and high school classes, respectively; the last category will be for language teachers in Arabic, Hindi, Sanskrit, Urdu (up to Upper Primary level), Specialist teachers and Physical Education teachers (up to High School level).
KTET December 2017 Results: How to check
The candidates who are searching for the KTET 2017 December exam results may follow the steps given here:
Step 1: Got to this website: keralapareekshabhavan.in
Step 2: Click on the link given near "KERALA TEACHER ELIGIBILITY TEST DECEMBER 2017 RESULT PUBLISHED"
Step 3: On next page, choose your Category first
Step 4: Then enter your Register Number and Date of Birth (dd/mm/yyyy)
Step 5: Click on Check results
Step 6: See your results
If the candidates are trying to access the results from the website ktet.kerala.gov.in, they can click on the link "CLICK HERE" given near "RESULTS PUBLISHED DECEMBER 2017" on the homepage and follow the steps given above from Step 3 onwards.
KTET or Kerala Teachers Eligibility Test 2017
The RTE Act 2009 directs the State to ensure the quality requirement for recruitment of teachers. The persons recruited as teachers should possess the essential aptitude and ability to meet the challenges of teaching at all levels of schooling. K-TET is an examination to assess the quality of teacher candidates for Lower Primary, Upper Primary and High School Classes in Kerala.
Click here for
Jobs / Employment News