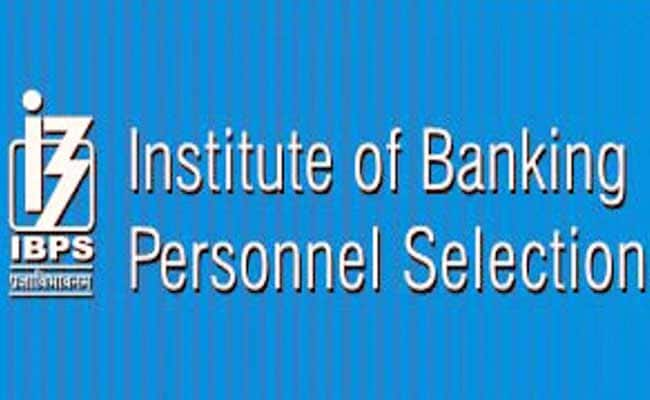 Institute of Banking Personnel Selection (IBPS) prelims Common Written Exam (CWE) for recruitment of Clerks in participating organisations or banks will be concluded today. Today is the last day for the IBPS clerks prelims examination which was started on December 2. IBPS Clerk online main examination will be held on January 21, 2018. The banking recruitment agency is expected to complete provisional allotment for the
7000 opportunities
announced in September this year by April 2018.
Apart from today,
IBPS clerk preliminary examination
was held on 2, 3, and 9 December.
The exam consisted of three sessions of English Language, Numerical Ability and Reasoning Ability. The IBPS Clerk prelims exam carries 100 questions for 100 marks. A composite time of 1 hour was given to candidates for all three tests.
According to Jobs portal Bankers Adda, the difficulty level for English Language was Moderate-Difficult for the candidates who have appeared in first shift today.
"There were new pattern questions on idiom and phrases where one had to choose an idiom/phrase, similar to the word given in bold. There were questions of double fillers. In sentence rearrangement, parts of a sentence were to be rearranged to make a meaningful sentence," an analysis posted on its website said.
The review also said Numerical Ability part was of Easy-Moderate level and Reasoning Ability part was Easy.
"All the three sections remained unchanged as previous shifts. English Section was equally difficult and challenging as observed in the IBPS Clerk Pre Examination on 2nd, 3rd and 9th of December," Bankers Adda analysis said.
Candidates had to qualify in each of the three tests (English Language, Numerical Ability and Reasoning Ability) by securing cut-off marks to be decided by IBPS. For IBPS clerks main exam, adequate number of candidates in each category as decided by IBPS depending upon requirements will be shortlisted.
IBPS Clerks Recruitment 2017: Main Exam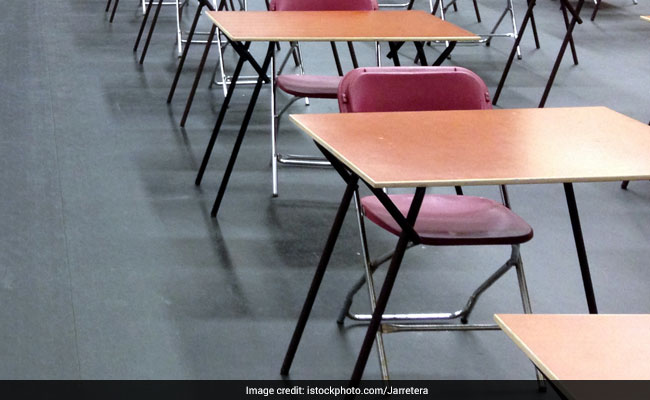 IBPS Clerk Exam 2017: Main will be held on January 21, 2018
IBPS clerks main examination will be held in four tests, namely General/ Financial Awareness (50 questions for 50 marks), General English (40 questions for 40 marks), Reasoning Ability & Computer Aptitude (50 questions for 60 marks) and Quantitative Aptitude (50 questions for 50 marks). In IBPS Clerks main examination, there will be a total of 190 questions 200 marks.
The candidates will be given 160 minutes for attending the IBPS clerks main exam.
There will be penalty for wrong answers marked in the Objective Tests. For each question for which a wrong answer has been given by the candidate one fourth or 0.25 of the marks assigned to that question will be deducted as penalty to arrive at corrected score. If a question is left blank, i.e. no answer is marked by the candidate, there will be no penalty for that question
Click here for more
Jobs News