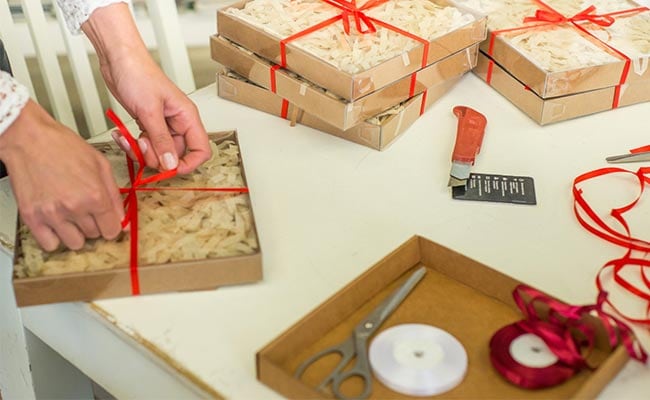 New Delhi:
Diwali is round the corner. In just a week, the country would be celebrating the festival of lights. Diwali is certainly the time when people go out of their way to show their appreciation for people in their lives. It is also the time to show some appreciation for your employees. Every organization takes the time of Diwali as an opportunity to thank their employees for the hard work they put in and often show it through thoughtful and occasion-worthy gifts.
However, it can be a daunting task to come up with gift ideas which will be suitable for all the employees in an organization. An organization is made up of many individuals with varied interests and different choices. It can be a bit difficult to come with a gift or gifts which would not just be appropriate for the occasion but also be useful for everyone.
To ease out the dilemma what to gift your employees this Diwali, we have narrowed down five gift ideas for employees at your workplace.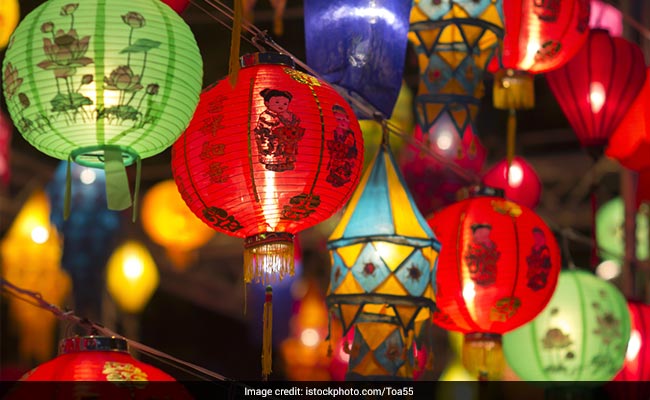 Diwali 2017 Gift Ideas: Paper Lanterns
1. Paper Lantern:
You can gift colorful paper lanterns. These are not just appropriate for an occasion like Diwali but also represent the festive cheer and will sure come handy when your employees decorate their homes.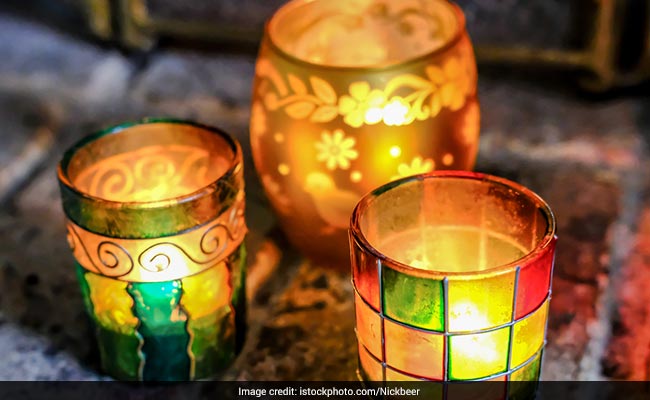 Diwali 2017 Gift Ideas: Candle Holders
​
2. Scented Candles and Candle Holders:
Diwali is the festival of lights and so gifting designer scented candles along with a beautiful candle holder which can double up as a beautiful showpiece is a superb idea.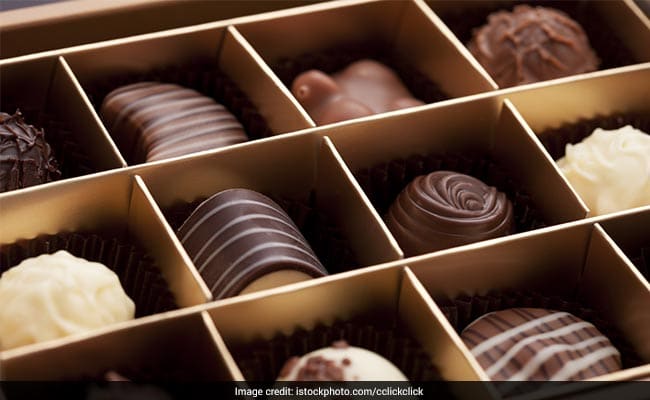 Diwali 2017 Gift Ideas: Chocolates
​
3. Box of Chocolates:
Let's be real, who does not like chocolates. Gift your employees, a box of assorted handmade chocolates. These will not only be loved by your employees but also be a hit among their family members specially children.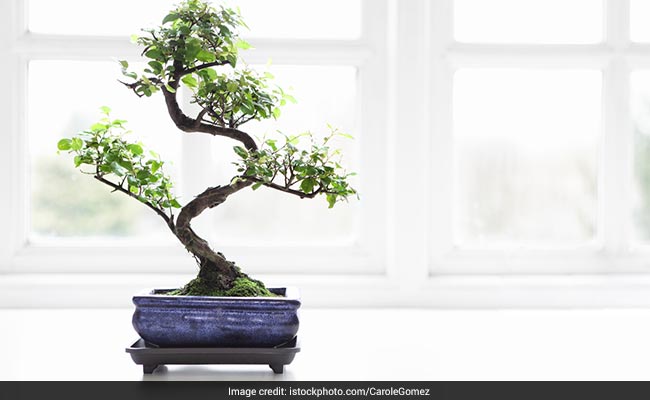 Diwali 2017 Gift Ideas: Bonsai
4. Bonsai:
This is our personal favorite. These do not take up much space, look beautiful and last a long time. This would help your employees transform their workstation into a more beautiful and relaxing work space.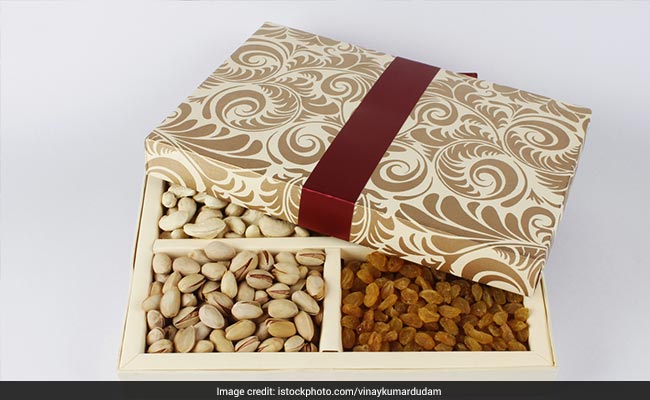 Diwali 2017 Gift Ideas: Dry Fruits
​
5. Dry Fruits Box:
This is the age old, tried and tested gift idea and never goes wrong. Dry fruits can be used in many ways, in making sweets, as snacks or can be used in making cakes and cookies and thus will definitely be appreciated by your employees.
Click here for more
Jobs News