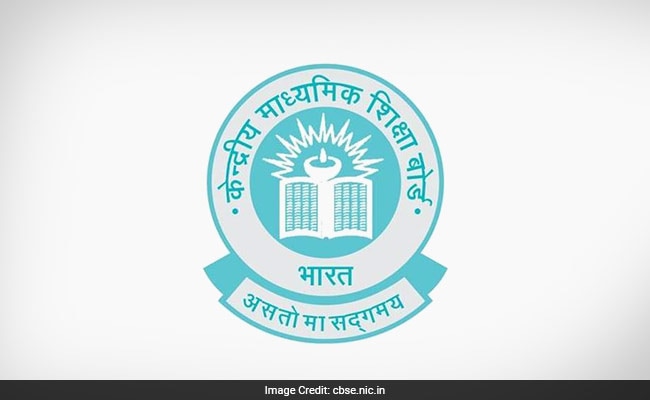 New Delhi:
Central Board of Secondary Education (CBSE) will conduct UGC NET in July this year. The notification will be released any time soon. For the exam which is scheduled to be held on 8 July 2018, upper age limit for JRF aspirants has been increased by two years. CBSE on the behalf of UGC conducts NET to assess candidates and select them for Junior Research Fellowship and for the post of Assistant Professor. Online registration for CBSE UGC NET July 2018 will begin on 6 March 2018, a day after the beginning of CBSE board exams. Official notification in this regard will be released on the official website at cbsenet.nic.in.
Major Changes In CBSE UGC NET July 2018Exam Pattern
Unlike earlier pattern, this time the exam will comprise of two papers. Paper 1 will be of 1 hour duration and will consist of 50 compulsory questions. Paper 2 will be of 2 hour duration and will have 100 compulsory questions. While the total marks for Paper 1 will be 100; it will be 200 for Paper 2.
Earlier the exam comprised of three papers.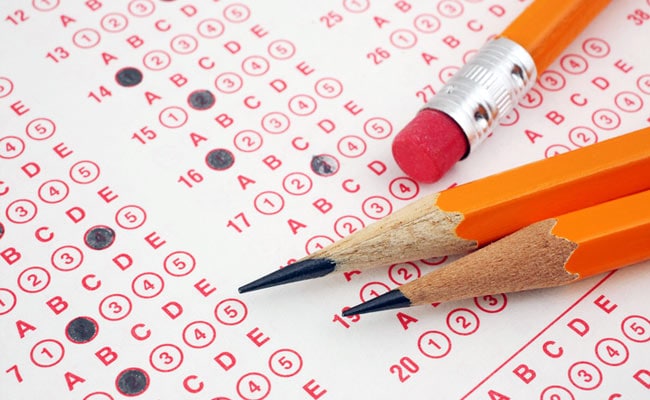 While paper 1 will be of general nature, intended to assess the teaching/research aptitude of the candidate. It will primarily be designed to test reasoning ability, comprehension, divergent thinking and general awareness of the candidate; paper 2 will be of the respective subject.
Age Limit
'The upper age limit for appearing in JRF has also been raised by two years: from the existing 28 years to 30 years (the relaxation as earlier will remain same).
Important Dates
Date of publication of notification: 1 February 2018
Online Application Process: 6 March 2018- 5 April 2018
Payment of Application Fee: Till 6 April 2018
Exam Date: 8 July 2018
On the other hand, NET has been made compulsory for Maulana Azad National Fellowship. The fellowship is awarded to students of minority communities for pursuing MPhil and PhD.
Read: UGC Makes NET Compulsory For Maulana Azad National Fellowship (MANF) For MinoritiesClick here for more Job News