Kansas:
Highlights
"Get out of my country!" Adam W Purinton had shouted before firing shots
The incident happened at a bar in the city of Olathe, Kansas
The attack led to serious concerns among Indian families in the US
A US Navy veteran was sentenced to life in jail for killing Srinivas Kuchibhotla, the Indian techie from Hyderabad, in a
racially motivated hate crime at a bar in Kansas City last year.
"Get out of my country!"
Adam W Purinton had shouted before firing shots at Srinivas Kuchibhotla and his friend who were at a bar in the city of Olathe on February 22, 2017. Mr Kuchibhotla died after he was taken to a hospital, while his friend Alok Madasani was injured. Another man, Ian Grillot, who tried to intervene was also shot.
Purinton was captured a day later at another restaurant, where he had allegedly boasted of killing Middle Easterners, according to The Kansas City Star.
The 52-year-old Purinton received the maximum punishment for the murder, and two sentences of 165 months each for the attempted murders, the prosecutor's office said.
While Purinton would be eligible for parole in 50 years, he was likely to spend the rest of his life in prison.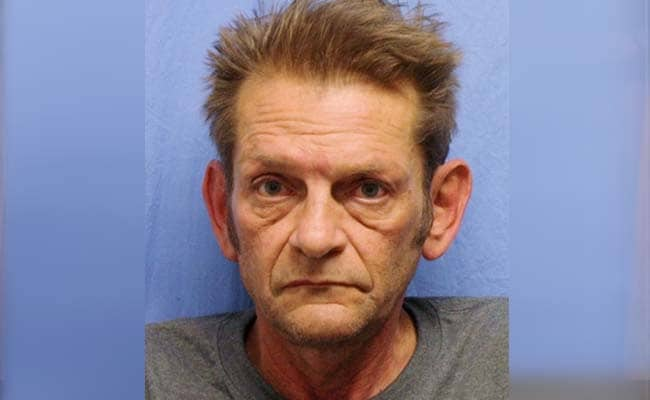 He is also facing federal hate crime and firearms charges, which could result in the death penalty.
Purinton has pleaded not guilty in the federal case.
Describing her husband as an immigrant with "dreams for a better future", Kuchibhotla's wife Sunayana Dumala, in a video statement said, "Today's sentencing in the murder of my husband will not bring back my Srinu, but it sends a strong message that hate is never acceptable."
Mr Kuchibhotla, 33, who grew up in Hyderabad, moved to US to study engineering at the University of Texas at El Paso. Later, he bought a house, got married and
planned to start a family, his wife had said.
Mr Kuchibhotla and Mr Madasani were aviation systems engineers for GPS manufacturer Garmin. Mr Madasani later said the two met regularly at Austin's Bar and Grill.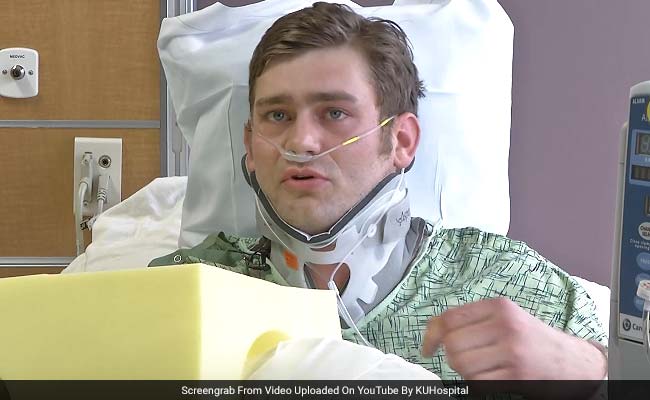 The shooting came a month after President Donald Trump was sworn into office in January 2017, and ignited international outrage amid concerns of rising racial prejudice following the Republican's divisive election campaign.
President Trump was also criticised for not speaking against the incident. However, he raised the issue later in an address to the Congress. In January this year, Mr Kuchibhotla's wife
Sunayana Dumala was invited to Donald Trump's first State of the Union address.
With thousands of Indians visiting the United States every year for work or study -- especially high-skilled tech workers via H-1B visas -- the attack triggered shockwaves overseas.
In the weeks after the attack, Indians were concerned that animus against immigrants was on the rise in the US.
Hundreds of mourners marched through the Kansas City suburb in memory of Mr Kuchibhotla and also honoured Grillot, who tried to save him. They held a vigil with Hindu, Christian, Jewish, Muslim and Sikh prayers.
Follow NDTV for latest election news and live coverage of assembly elections 2019 in Maharashtra and Haryana.
Subscribe to our YouTube channel, like us on Facebook or follow us on Twitter and Instagram for latest news and live news updates.