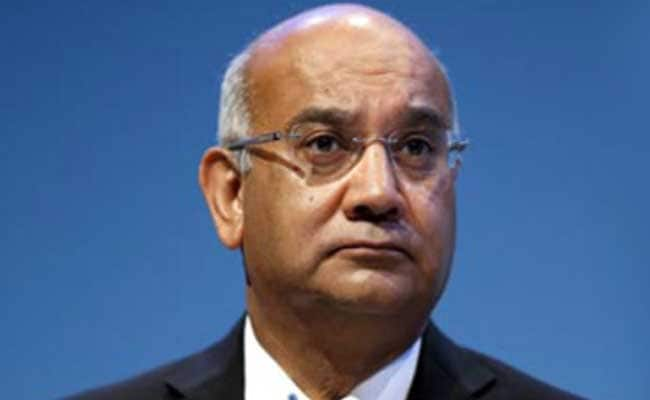 London:
Keith Vaz, the longest serving Indian-origin British MP, today condoled the death of spiritual guru Pramukh Swami.
In a message Mr Vaz said, "I am incredibly sad to hear that our spiritual Guru Pramukh Swami Maharaj has passed from this world. I send my most heartfelt condolences to the Hindu community and especially the Swaminarayan Community both in the UK and India and across the world.
Pramukh Swami, the spiritual head of BAPS Swaminarayan Sanstha, passed away last evening in Gujarat.
"He was a special man, and those from all walks of life will feel this loss. I can remember the first time I met him at Heathrow Airport when he arrived to visit the old Temple at Neasden. All around the world we see his inspiration in the Temples that have been built.
"A quarter of a century ago I can recall my visit to Akshardham and I marvelled at the way in which the Temple had been built. I can remember the day my infant son Luke sat on his lap in the old Temple in Leicester. His smile was infectious. His love for us was enormous. He was a giant and in our hearts he will live forever. Jai Swaminarayan," he said.
(This story has not been edited by NDTV staff and is auto-generated from a syndicated feed.)