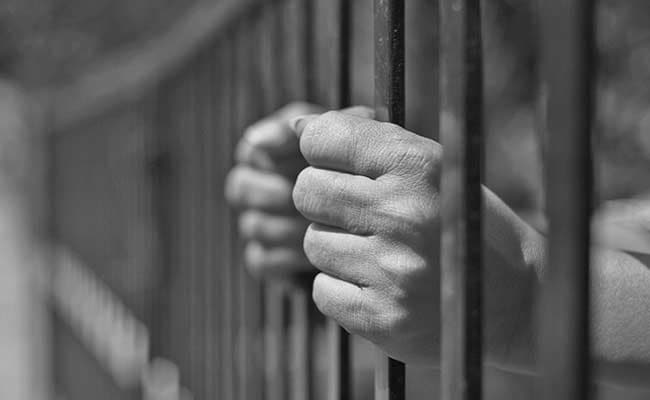 New York:
A 22-year-old Indian-American student faces up to five years in prison for his alleged involvement in duping several people of over USD 49,000 by selling fraudulent event tickets online, a media report said.
Sachin Kumar, a biology and pre-dental student at the University of Tampa in Florida, earned money by selling fake tickets over web sales platform StubHub, using accounts set up in fictitious a name.
Sachin, who was 19 at the time of the indiscretion, "has since accepted responsibility for his actions and agreed to pay restitution," his lawyer Mark O'Brien was quoted as saying by Tampa Bay Times.
In 2013, he tricked people on the Internet sales platform StubHub and collected USD 49,121 in the process. Had all tickets sold, he could have netted USD 279,949, according to the report.
Due to the fraud, StubHub had to spend more than USD 172,000 in replacing the tickets for the victims.
Sachin is expected back at the University of Tampa in August, according to the report.
His lawyer says that others were involved in the scam, and Sachin only received a portion of the proceeds.
"Kumar now awaits his fate at sentencing and hopes to be afforded the opportunity to finish his remaining semester of college and move forward with his life," his attorney said.
He was to plead guilty in February but was hospitalized after car a crash. He came to know about the imprisonment after he had recovered.
Under a deal worked out with prosecutors, Sachin would plead guilty to a single count of use of a fictitious name, a federal crime punishable by no more than five years in prison.