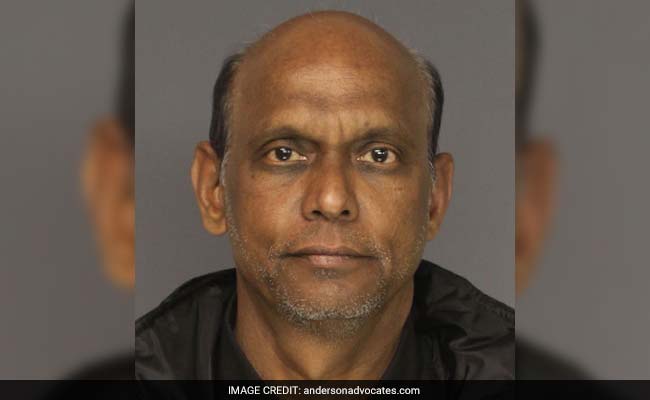 Highlights
Lawsuit after Vatican approved lifting Rev. Jeyapaul's suspension
Rev. Jeyapaul was convicted of abusing teenager in 2004 in Minnesota
Megan Peterson has sought damages worth $75,000 from the catholic church
Minneapolis:
A Catholic diocese in Tamil Nadu is consulting attorneys about a lawsuit filed against it in the US after it re-assigned a priest who was convicted of child sex abuse in Minnesota.
The federal lawsuit was filed in Minnesota this week on behalf of Megan Peterson, who says the Rev. Joseph Palanivel Jeyapaul abused her in 2004 when he served at her church in Greenbush, Minnesota. Ms Peterson was 14 or 15 years old at the time.
Ms Peterson said at a news conference Tuesday in Minnesota that she felt "abused, degraded and re-victimized all over again" when she learned that Bishop Arulappan Amalraj lifted Jeyapaul's suspension in February after consulting with the Vatican.
"Children deserve to be protected in India and nobody is doing this at this point," Ms Peterson said.
Her lawsuit seeks unspecified damages in excess of $75,000 from the Ootacamund Diocese in Tamil Nadu.
Jeyapaul pleaded guilty last year to molesting one girl. Under the plea deal, charges of molesting Peterson were dismissed.
The Rev. Sebastian Selvanathan, a spokesman for the Ootacamund diocese, said Bishop Arulappan Amalraj was consulting lawyers.
He did not say when the Diocese would respond to the lawsuit.