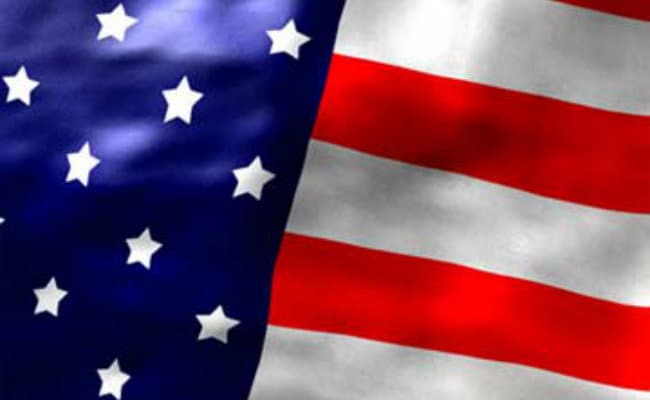 Washington:
Hindus in the US are strongly opposing against suggestions mooted by California's Department of Education to make changes in textbooks which they allege not only distort India's history but ignore facts on Hinduism.
Following protests from Hindus across the nation, the California Education Department has decided not to go ahead with some of the suggested changes like replacing 'India' with 'South Asia' in state text books.
Bill Honig, Chair of the Subject Matter Committee of the Commission, said at a public hearing that they reject the suggestion for removal of India but agreed to add "South Asia" in parenthesis after most mentions to ancient India.
New recommendations will be forwarded to the State Board of Education for their consideration and the final draft of the framework is to be accepted later this year.
But Hindu-Americans continue to oppose some of the proposed edits like removing mention of Hinduism's acceptance of religious diversity, re-linking Hinduism with caste, and removing mentions of the contributions of Hindu sages of different backgrounds such as Valmiki and Vyasa.
"We question the move to insert a large number of adverse edits on India and Hinduism at the last minute at the instance of a few Leftist scholars," said the Hindu Education Foundation (HEF), which has been working with commission for the past many years.
"While some important inaccuracies have been rolled back, a large number of adverse edits these academics submitted have still found their way into the recommendations and need to be scrutinised," it said.
It also protested the removal of the mention of non-Brahmin sages like Valmiki and Vyasa from the textbooks at the suggestion of these academics.
"It is strange that while claiming to represent the underprivileged, the Leftist professors of South Asian faculty group have sought the removal of the mention that these sages came from lower castes which had specifically been added at the suggestion of Hindu groups to give fair representation to all communities," the statement said.
A large number of students and parents testified at the public hearing of the commission held in Sacramento on March 24 seeking the rejection of these changes.
"India is not just a landmass but a living civilization. By removing the mention of India as a civilization, my identity as an Indian-American is sought to be erased," Vidhima Shetty, a student studying in 9th grade in San Ramon, said during her testimony at the Department of Education.
Narrating different incidents of stereotypes they encounter, the students demanded that Hinduism and India be portrayed in proper light. The students also demanded that the suggestions that Vedas belong to "ancient Indian religions" and not to Hinduism amounted to stripping them of their Hindu identity.
The community's efforts were also supported by a coalition of 20 government leaders and elected officials, including Congresswoman Tulsi Gabbard and California State Senator Steven M Glazer.
(This story has not been edited by NDTV staff and is auto-generated from a syndicated feed.)