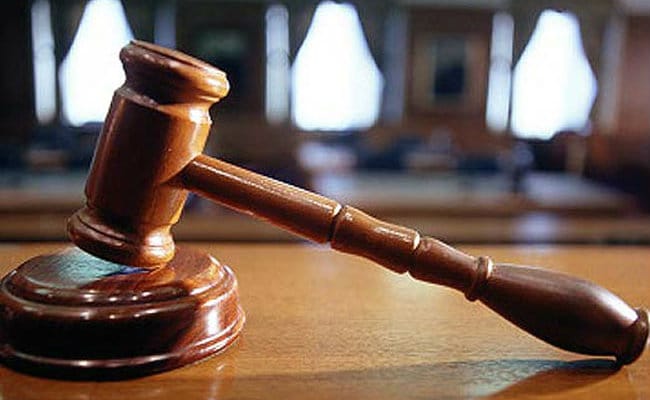 New York:
Three Indian-Americans have been sentenced by a US court to terms ranging from six months of home confinement to a year in jail for involvement in a USD 7-million student visa fraud scheme.
The Manhattan court sentenced Suresh Hiranandaney, Lalit Chabria and Anita Chabria -- all relatives -- in the over USD 7.4-million fraud.
US District Judge Paul Oetken sentenced Hiranandaney and Chabria to one year in prison, while Anita was sentenced to six months of home confinement.
The three were also found guilty of having roles in a student financial-aid fraud scheme in which they defrauded the Department of Education of USD 1 million in grant funds.
"Suresh Hiranandaney, Lalit Chabria, and Anita Chabria exploited our nation's financial aid and foreign student visa programs, engaging in a long-running fraud scheme that generated millions of dollars," US Attorney Preet Bharara said.
"The defendants greedily took advantage of programmes meant to help people get a higher education, and in the process, committed federal crimes," he said.
In addition to the prison and home confinement sentences, the three were ordered to forfeit USD 7,440,000 to the US from the proceeds of their student visa fraud, and pay USD 1 million in restitution to Department of Education for losses from their student financial aid fraud.
According to court documents, the three were associated with the Micropower Career Institute (MCI), or the Institute for Health Education (IHE), both of which offered vocational, language, and other classes to domestic students whose tuition was partially covered by Department of Education, and foreign students who were allowed to stay in the US on student visas.
Hiranandaney was MCI's president; his brother-in-law Lalit was MCI's chief executive officer and IHE's president; and Anita, the sister of Hiranandaney and wife of Lalit, was MCI's vice president and the director of MCI's Mineola Campus in Mineola, New York.