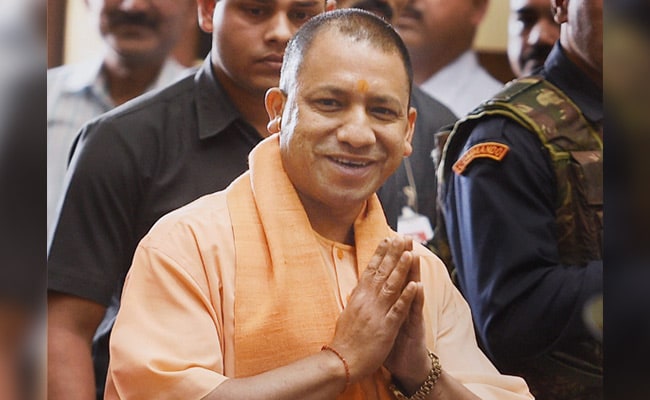 Lucknow:
The Yogi Adityanath government in Uttar Pradesh will help with mass weddings for poor Muslim girls in the state by providing venues free in 49 district headquarters, where community halls will be built.
These community halls or 'Sadbhavna Mandaps' will be built with central funds under a scheme recently announced in Lucknow by Union Minister for Minority Affairs Mukhtar Abbas Naqvi, Uttar Pradesh's Minister of State for Minorities Welfare Mohsin Raza told NDTV. The land for these will be provided by the state government.
Mr Raza said the venues would be offered free to NGOs and others who organise mass weddings for poor Muslim girls. The new BJP government has also said it will give Rs 20,000 to families below the poverty line or BPL for the weddings of girls. The previous Akhilesh Yadav government too had a scheme of monetary assistance of Rs 30,000 to each bride from a poor family.
Muslims account for nearly 20 per cent of the population in Uttar Pradesh. Yogi Adityanath, seen for years as a mascot of hardline Hindutva in the BJP, has emphasised since he took charge last month that his administration will favour no caste or religion.
"There will be no discrimination with anyone... society will develop along with everyone. We all will progress toward a new development together," the Chief Minister said last month during his visit to Gorakhpur, the constituency that sent him to parliament five times in a row.
Prime Minister Narendra Modi's agenda of 'Sabka Saath Sabka Vikas' or development for all will be his government's focus, the 44-year-old Chief Minister has emphasised.